Volleyball, cross-country impacted by weather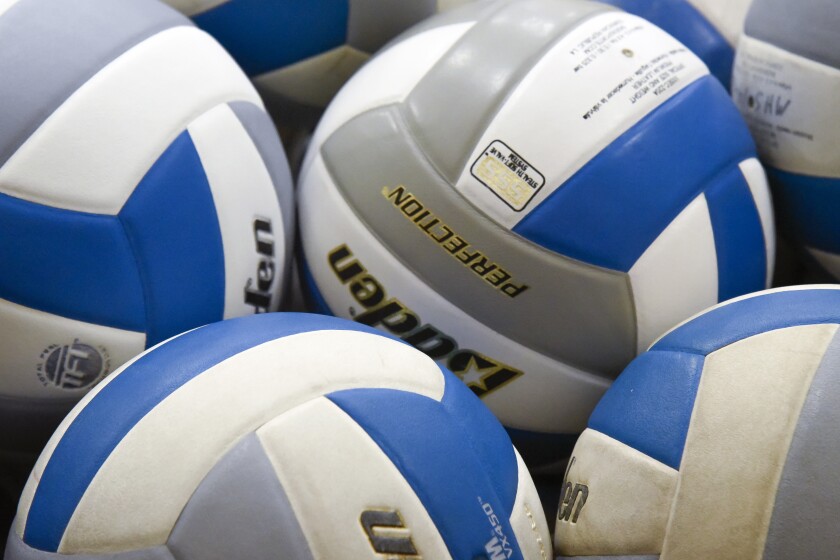 Forecasted rain and snow has thrown a curveball into the area sports schedule.
The Eastern South Dakota cross-country meet has been rescheduled from Saturday to Monday at 1 p.m. in Aberdeen. The Mitchell Middle School volleyball match at Aberdeen will also be at 4 p.m. Monday now.
The weather also impacted Thursday's volleyball schedule. Cosica-Stickney's match against Burke in Corsica was canceled with no makeup date announced.
Platte-Geddes travels to Gregory on Saturday, with junior varsity starting at 11 a.m. Meanwhile, Wessington Springs' match against Highmore-Harrold in Highmore and Winner hosting White River have both been rescheduled to Monday.
The Ethan/Parkston cross-country meet on Thursday was canceled, as well.