Roger Schnabel records his first hole-in-one this season at Lakeview
Roger Schnabel aced No. 7 on Wednesday for his second career hole-in-one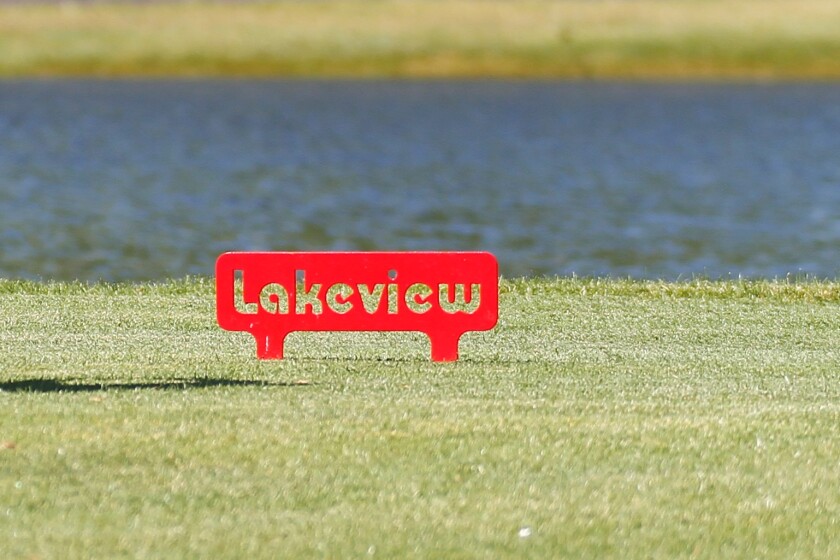 We are part of The Trust Project.
MITCHELL – Roger Schnabel, a Mitchell native, recorded his second career hole-in-one on Wednesday, May 11 at Lakeview Golf Course.
Schnabel was playing his first round of the year and hit the ace with a four-hybrid on hole No. 7, which was playing 152 yards.