DWU's Wiegel ties for 2nd at Jamestown Invite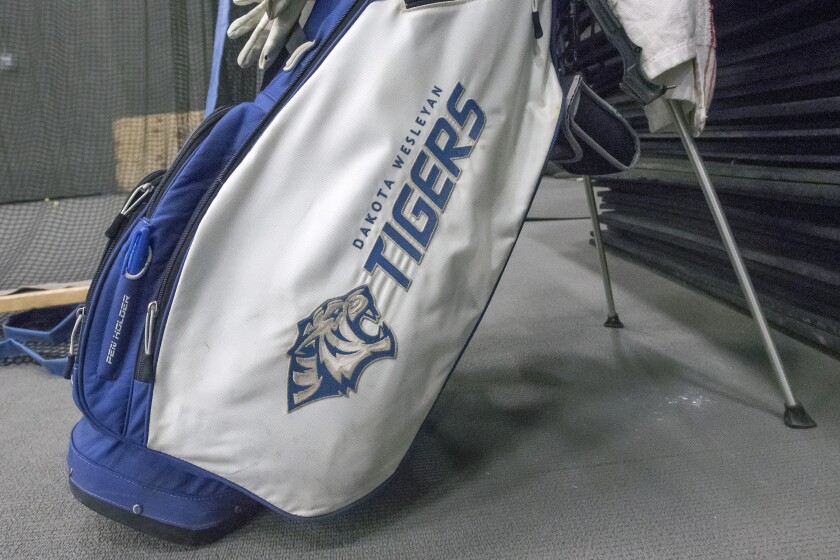 JAMESTOWN, N.D. -- Nolan Weigel finished tied for second at the University of Jamestown Invitational on Tuesday. Weigel shot a two-day 144 and finished six shots behind Jamestown's Austin Rene, who claimed individual medalist honors.
The Tigers tied for second as a team with Jamestown as both teams shot a 595. Jamestown's other team captured the team title with a 581.
Cade Carpenter took seventh with a 147, while Tony Hayes was one shot behind with a 148 and finished tied for eighth place. Justice Morrison shot a 157 and placed 22nd, while Bennett Lundy tied for 25th place with a 159.