DWU men's golf holds on to third place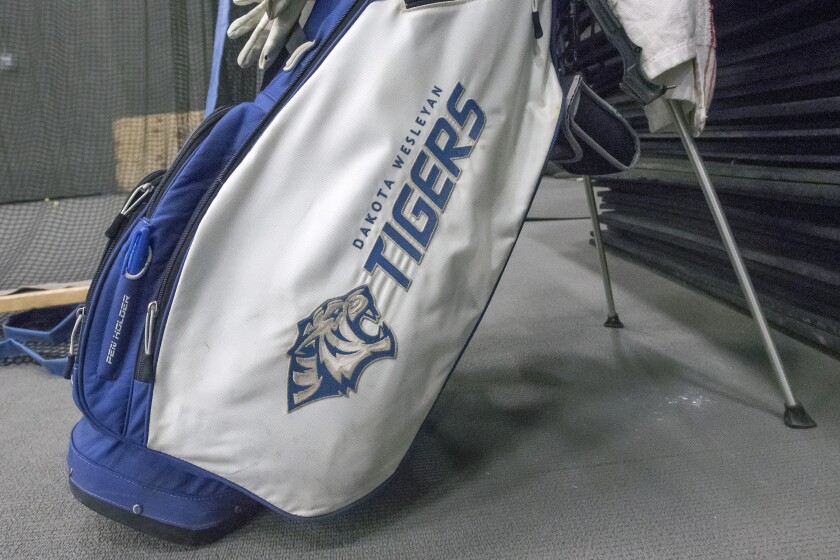 YANKTON -- The Dakota Wesleyan University men's golf team sent two squads to the Mount Marty Invitational on Tuesday, and each notched a top-five finish.
The DWU 'A' team finished third, recording 624 strokes over the two days at Fox Run and Hillcrest Golf Course. It shot 10 strokes worse (317) on Tuesday, though still managed to finish third thanks to Justice Morrison carding a nine-over-par 153 to take ninth individually. Bennett Lundy took 14th.
Meanwhile, the 'B' team moved up a couple of spots, despite shooting nine strokes worse in the second round. It finished with 645 strokes to place fifth overall. Devan Weelborg tied for seventh by carding a 152.
DWU competes in the Blue River Classic at the Wilderness Ridge/Highlands Golf Course on Sep. 3-4 in Lincoln, Nebraska.