Coyote women get back into win column at Omaha
Redshirt freshman Carley Duffney scored a season-high 22 points.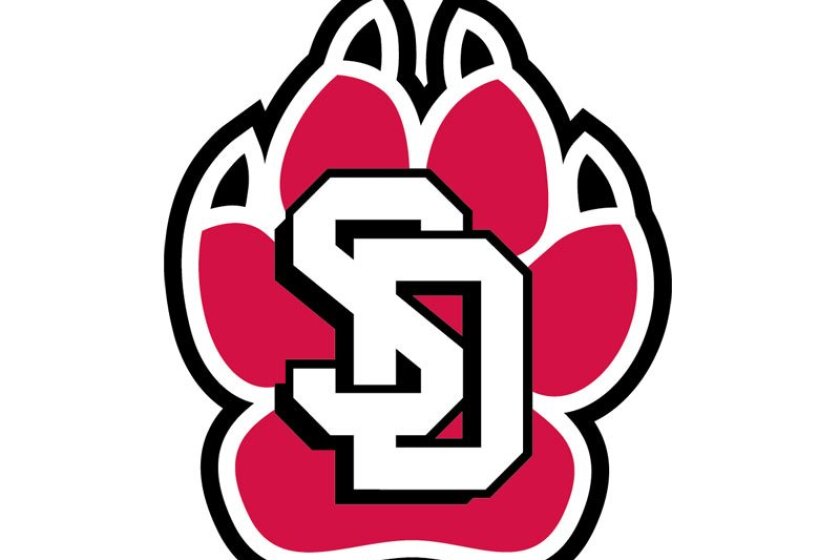 We are part of The Trust Project.
OMAHA, Neb. — Carley Duffney reentered South Dakota's starting lineup Saturday and perhaps she will never leave.
The redshirt freshman from Green Bay, Wisconsin, scored a season-high 22 points on 9-of-13 shooting to help lift the Coyotes to a 70-63 road win at Omaha Saturday at Baxter Arena.
It was South Dakota's 11th consecutive win in the series and the Coyotes have won 26 of 28 against Omaha dating back to 2007.
USD (9-10) ended a two-game skid and maintained its third-place standing inside the Summit League. Omaha (9-11) has lost four of five and is 4-5 in Summit play.
Duffney scored 12 first-half points to keep South Dakota close and waited for Grace Larkins to find her groove in the second. Larkins scored 18 of her game-high 24 points after halftime to rally USD back from a 37-31 halftime deficit. Larkins made six of the final seven shots she took and was one rebound shy of a double-double.
Omaha was led in scoring by Grace Cave who had 19 points to go with eight rebounds. Aaliyah Stanley chipped in 16 points.
South Dakota heads to Denver for a 7 p.m. tip Monday. It is a makeup of a game that was postponed Thursday due to a winter snowstorm.