Blackhawks land two on all-conference team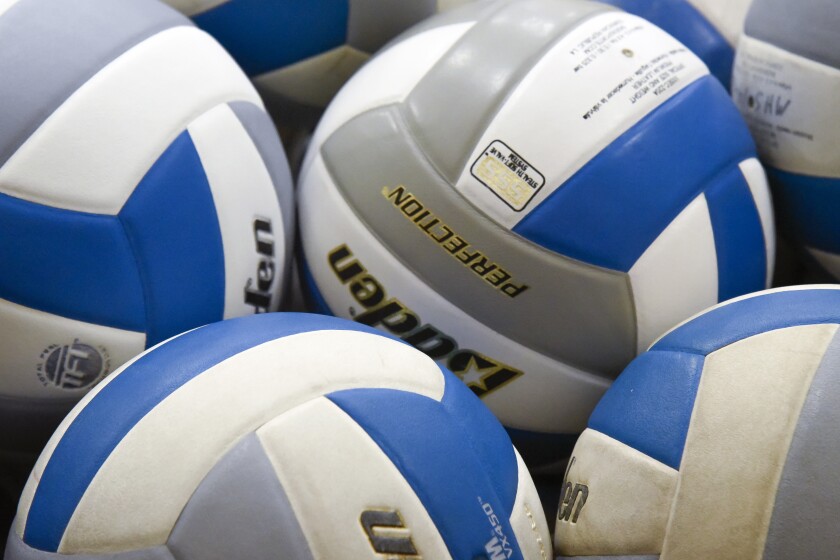 The all-281 Conference volleyball teams were announced, and Sanborn Central/Woonsocket landed a pair of girls on the team.
Mariah Jost made the first team and Morgan Schmiedt was selected to the third team. Wessington Springs' Grace Gran made the third team, too.
SCW's Brooke Doering received honorable mention honors, as well as Wessington Springs' Piper Jones and Trinity Flowers.