Our View: We must do better on COVID-19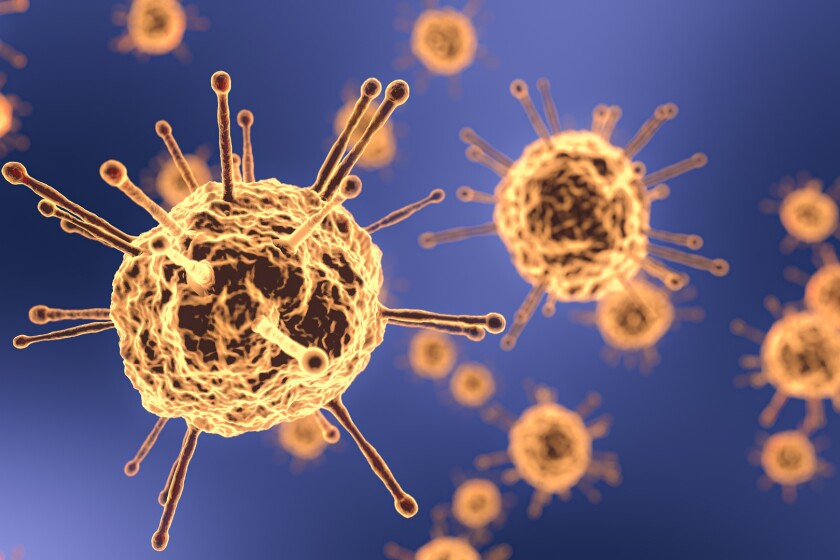 We're not doing enough. We're not acting seriously enough.
Collectively, we need to attack this pandemic with what we can control. Because frankly, it's attacking our community.
In March, when the COVID-19 pandemic began in South Dakota, the state's residents treaded carefully. That was eight months ago.
Call it COVID fatigue. We're feeling it here, too, with hundreds of stories about this topic, many of them dealing with the very real aspects of what this virus has done to our communities and our people. Not only are we sick from this virus, but we're sick of it.
That doesn't give justification to ignore health recommendations such as mask wearing and social distancing. Now's not the time to shrug our shoulders and say whatever.
We cannot control the virus. But we can try our best to mitigate it. The state's health care workers and personnel deserve that much from us. Certainly we can all think of those people -- the doctors and nurses -- who are on the front lines helping those who are in urgent care. We need to think of them and the stress this pandemic has put on their wellbeing.
Remember, one case can turn into three and then into 30, morphing into 300 very quickly. The last few weeks, the case count has grown an uncomfortable amount. That's because we go to the grocery store and see a few folks without masks. We drive by late-night establishments and see dozens of cars parked where it's obvious people are gathering in tight-knit quarters.
Those selfish decisions are, in part, causing our community's cases to jump. And, in turn, they'll be the determining factor when officials decide to close schools and businesses.
Sure, a slight cough or low-grade fever isn't that big of a deal, right? Who can I infect? It's not going to kill anyone, right?
Instead, we need to be asking ourselves other questions. How much extra work will this force on our local health care providers? Could I spread this illness to a teacher and then infect their family? Do I really need to go out to the bar with friends?
Please, don't forget all of the things we did early on in the pandemic:
Wear the mask. It's not helpful that we're eight months into this pandemic in South Dakota and we're still arguing about whether to wear a mask.

Stay at home as much as possible.

Social distance and wash your hands.
As of Monday, 62 of the state's 66 counties are experiencing substantial community spread. State officials have pointed out that there's hospital beds available, but that doesn't mean much if there's not individuals to take care of sick COVID-19 patients.
Davison County has the state's eighth-most cases and is quickly in position to catch Huron's Beadle County — one of the state's original hotspots — and Brookings County.
People who maintain that this virus isn't a serious matter are losing the justification to be taken seriously. The increasing number of deaths and illnesses are staggering.
South Dakota was fortunate to have some extra time to deal with this virus over the course of the summer. But we burned through that cushion way too quickly and now we're looking at several more months of dealing with positive cases, hospitalizations and deaths.
We are 250 days into this pandemic in South Dakota. Now is the time to take this as seriously as ever.
We are capable of more. You need to do more. Please.