Our view: SD lawmakers need to sideline transgender obsession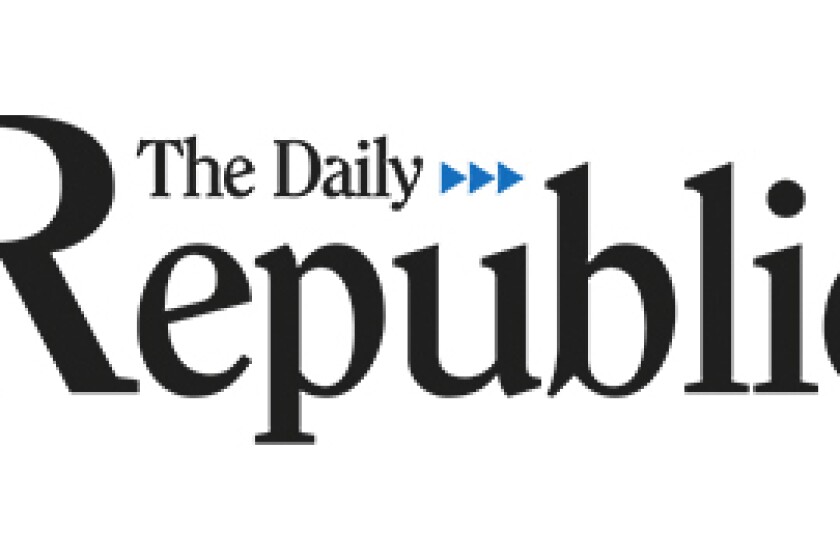 South Dakota lawmakers are once again making national news, and it's not for the quality of their work.
For the third time in the past five years, a bill targeting transgender youth is making headlines across the country. In 2016, former Gov. Dennis Daugaard vetoed a bill that would have restricted the bathrooms transgender students use to the sex listed on their birth certificate. In 2019, legislators sought to restrict competition in high school sports to their sex at birth, despite the South Dakota High School Activities Association reporting that it had fewer than five students seek to compete as a transgender athlete.
This month, House Bill 1057 has gotten attention. It has been led by Republican State Rep. Fred Deutsch, who also led the charge on the transgender bathroom bill. It would make it a misdemeanor crime for doctors to treat transgender children younger than age 16 with hormone treatment, puberty blockers or gender confirmation surgery.
For any level-headed South Dakotan, it prompts a continued question about our state's legislature: why is this a continued priority for lawmakers?
Consider the other major issues South Dakota is facing: education funding, long-term health care in small towns, taxation and industrial hemp. And yet, bills focusing on the treatment of transgender individuals is getting too much of our legislators' time.
These bills are dedicated to a problem that we can't find any proof exists in South Dakota. One problem we know South Dakota has? The sixth-highest suicide rate in the country, and bills targeting transgender individuals don't help with that.
A recent Washington Post story that ran in this newspaper alluded to the idea that South Dakota is a testing ground for the nation's most conservative bills. It shouldn't matter how Republican-heavy the state legislature is. Our state shouldn't want to be anyone's political laboratory or testing ground.
Deutsch said the bill is geared to protect children against life-altering surgeries. That does have more merit than the bills of the past, because yes, youth under age 16 are generally too young to take medication or hormones.
But our opposition to this legislation is simple: doctors and parents are the ones who should make decisions about transgender medications and treatments. Lawmakers and the government shouldn't be involved in any of this decision-making. Gov. Kristi Noem's concerns about this legislation seem to be hinged on just that premise. If South Dakota legislators respect personal freedoms and choices as much as they like to tout, opposing this type of legislation should be easy.
And the American Civil Liberties Union has vowed to challenge this legislation in court if it passes. In so many ways, South Dakota can't afford to go to court over this.
It also can't afford the negative national publicity related to passing this legislation, which risks hurting the state's tourism and business communities.
South Dakota's legislators have the potential to improve life in our state. But bills that target transgender individuals don't help the cause.