Use of the Johnson & Johnson vaccine resumes in South Dakota
Administration of the Johnson & Johnson vaccine resumes in South Dakota after a hiatus following six cases of a rare blood clot after receiving the vaccine resulted nationwide. South Dakota has administered more than 16,000 doses of the one-shot series without serious incident.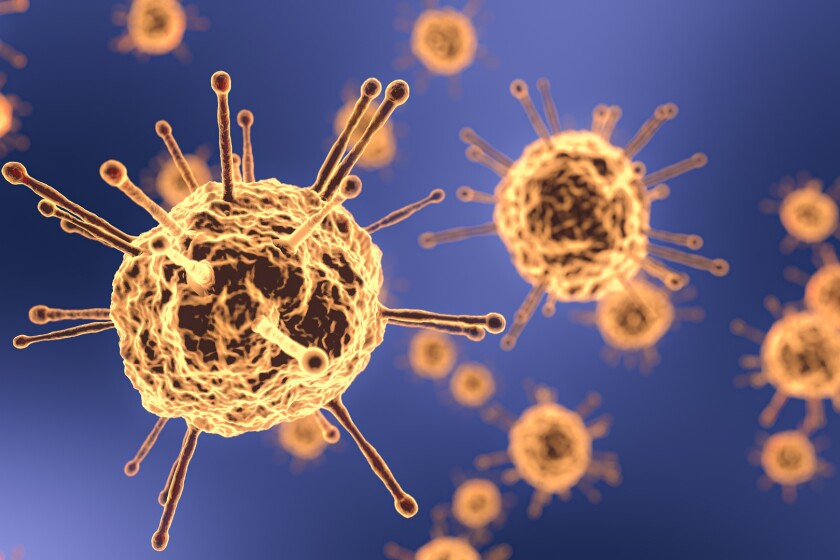 PIERRE, S.D. — Use of the Johnson & Johnson vaccine resumed Monday, according to the South Dakota Department of Health.
The decision comes on the heels of the Food and Drug Administration and Centers for Disease Control and Prevention Friday approving resumption of the vaccine for those over the age of 18 after conducting studies in regards to its safety. The vaccine was paused on April 13 after reports of rare and severe blood clots.
According to the FDA and CDC, 6.8 million doses of the Johnson & Johnson vaccine were administered and there were six reports of blood clots in the United States. Thus far, 16,295 South Dakotans have received the one-dose shot and the DOH has not reported any cases of blood clots.
While the DOH confirmed serious side effects from the vaccine are rare, symptoms of concern include severe headache, abdominal pain or shortness of breath within three weeks of administration.
Following are the South Dakota Department of Health COVID-19 case rates, deaths, hospitalizations and vaccinations as of Monday, April 26. Because all data is preliminary, some numbers and totals may change from one day to the next.
NEW CASES: 97 (seven-day daily average: 147)
TOTAL ACTIVE CASES: 1,822
TOTAL CASES: 122,080
TOTAL RECOVERED: 118,298

DAILY TEST POSITIVITY RATE: 20.1%
NEW HOSPITALIZATIONS: 14

ACTIVE HOSPITALIZATIONS: 96

TOTAL HOSPITALIZATIONS: 7,307

DEATHS, NEWLY REPORTED: 2

TOTAL DEATHS: 1,960
INITIAL DOSE ADMINISTERED (IF 2-DOSE VACCINE): 325,047, total: 54% of population*

FULLY VACCINATED: 262,178, total: 43.4% of population
*(Vaccine total based on state distribution. Percentage includes vaccines given to South Dakota residents through federal programs, including IHS and VA)
As a public service, we've opened this article to everyone regardless of subscription status. If this coverage is important to you, please consider supporting local journalism by clicking on the subscribe button in the upper righthand corner of the homepage.
Roswitha Konz, Clinical Director at Dakota Counseling, gives a few tips and tricks to stay mentally fit so you can accomplish all your resolutions this year.
Many cultures ring in the new year by eating a special meal that's supposed to bring good luck. Viv Williams shares a family tradition that may not make you lucky, but it may boost your health.