South Dakota's COVID-19 vaccinations ramp up, active cases drop to 2,073
While the state saw active cases dip by 100 over the weekend from Friday, South Dakota added 13 new deaths.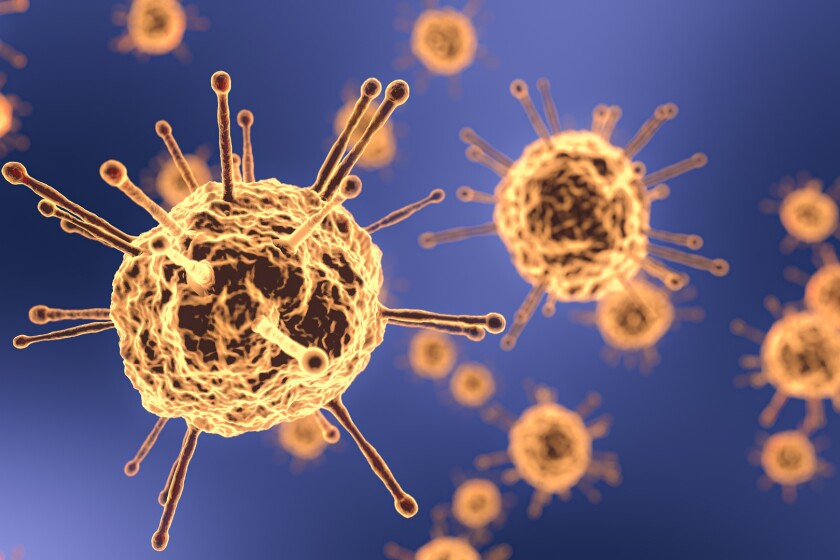 Over the weekend, South Dakota's active COVID-19 cases fell to 2,073, continuing the state's downward trend.
Feb. 14's 2,073 active cases mark a decrease of 105 since Friday, Feb. 12. While active cases remained slightly above 2,000 as of Sunday, the last time South Dakota had fewer than 2,000 active cases was in late August of 2020. Since the new year set in on Jan. 1, the state's active cases have dropped by roughly 7,000.
The state also recorded 248 new cases combined from Saturday and Sunday, according to the state Department of Health.
Despite the drop in active and new cases, the death toll rose by 13 over the weekend, bringing the state's total fatalities to 1,844 since the start of the pandemic.
After experiencing a steady decline in hospitalizations over the past few days, the state saw a slight uptick on Sunday, adding five from the previous day. That brings the total number of hospitalizations to 87, according to the state Department of Health. Among the age groups of the new deaths were one between 30 to 39, another between 50 to 59, while the remaining 11 were in the age range of 70 and older.
Over the past seven days, the state has seen a 6.5% positivity rate from the tests that were administered.
As active cases continue sliding, vaccinations continue to ramp up. As of Sunday, South Dakota has administered 103,895 COVID-19 vaccinations marking an increase of over 2,000 from Saturday's total.
As a public service, we've opened this article to everyone regardless of subscription status. If this coverage is important to you, please consider supporting local journalism by clicking on the subscribe button in the upper righthand corner of the homepage.