South Dakota's COVID-19 death toll surpasses 1,000 people
More than 53% of reported tests on Thursday were positive.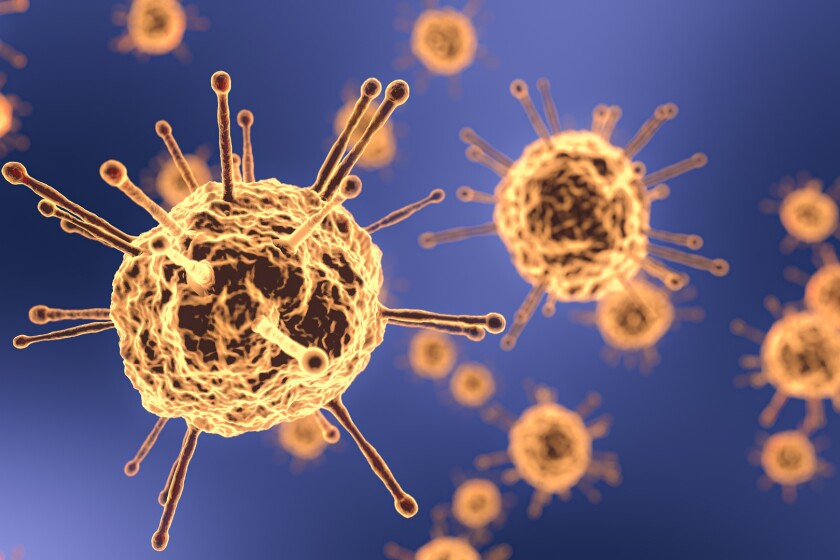 The death total due to COVID-19 has surpassed 1,000 in South Dakota, according to the state Department of Health on Thursday.
With 38 new deaths, South Dakota's total now sits at 1,033. After reporting six deaths and fewer than 1,000 new cases during a four-day period from Nov. 28 to Dec. 1, the state has recorded 85 deaths and 2,436 new cases in the last two days, including 1,145 new cases Thursday.
Hospitalizations increased slightly, jumping from 531 Wednesday to 538. South Dakota also has 15,474 active cases, with 4,696 ever hospitalized. Of the 2,157 people tested, 53.1% reported positive Thursday, marking the third time in four days positivity percentage has surpassed 50.