South Dakota sees steady decline in active COVID-19 cases
The state Department of Health reported 4,837 active COVID-19 cases on Saturday, along with 4 new deaths.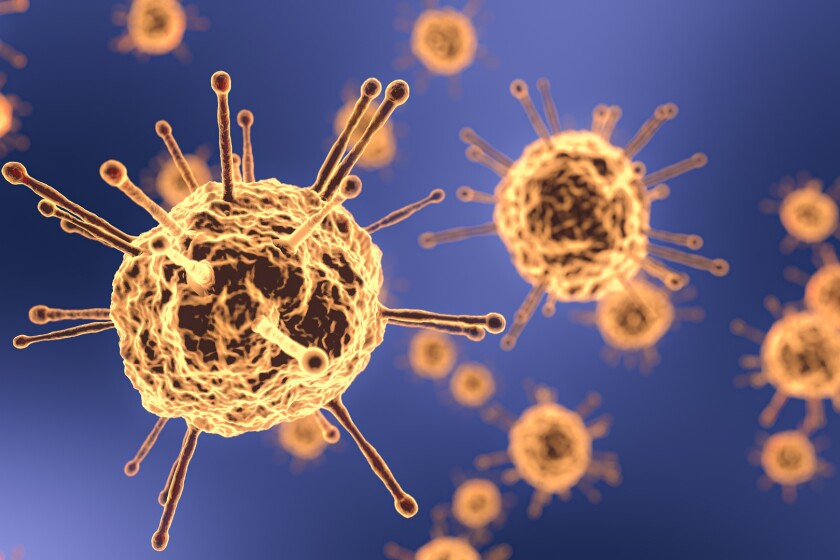 MITCHELL, S.D. -- South Dakota added 341 new confirmed cases of COVID-19 on Saturday, Jan. 16, while active cases continued declining.
According to the state Department of Health, active cases dipped to 4,837 on Saturday. A month ago, South Dakota had a total of 10,987 active cases.
However, the death toll continues to rise; four new fatalities were reported on Saturday. That brings the state's COVID-19 death toll to 1,633 since the start of the pandemic. The deaths included three men and one woman in the age range of 60 and older.
Hospitalizations fell to 209, representing a decrease of 18 from Friday's report.
Vaccinations continue to be administered in the state, and the Department of Health reported there have been 45,796 people vaccinated thus far.
As a public service, we've opened this article to everyone regardless of subscription status. If this coverage is important to you, please consider supporting local journalism by clicking on the subscribe button in the upper righthand corner of the homepage.
Artificial intelligence can now act as an artist or a writer. Does that mean AI is ready to play doctor? Many institutions, including Mayo Clinic, believe that AI is ready to become a useful tool.
Roswitha Konz, Clinical Director at Dakota Counseling, gives a few tips and tricks to stay mentally fit so you can accomplish all your resolutions this year.