South Dakota sees slight drop in active COVID-19 cases as vaccinations increase
Half of South Dakota's residents have received at least one dose of a COVID-19 vaccination, while 34% are now fully vaccinated.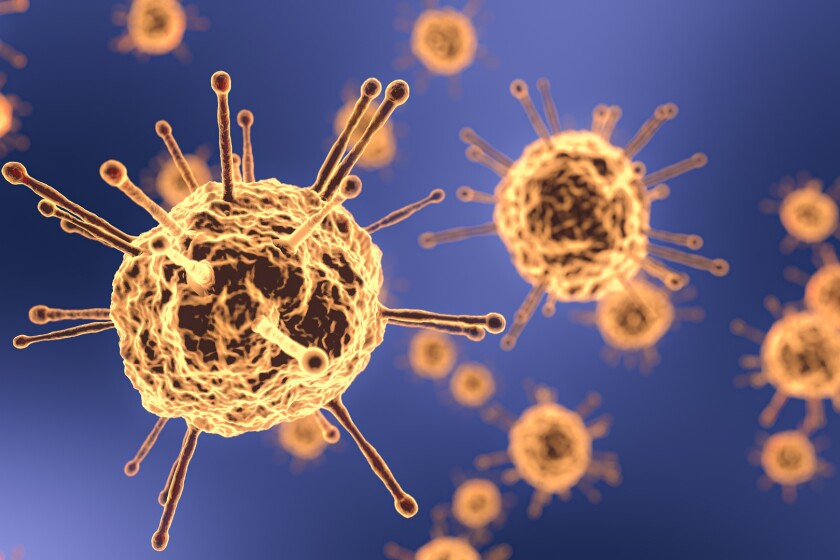 South Dakota saw a slight dip in active COVID-19 cases on Saturday, April 10, bringing the state's total to 2,413.
The number of active cases reported on Saturday decreased by 52 from Friday's total. According to the state Department of Health, there were 238 new cases reported on Saturday. The state Department of Health did not release a COVID-19 update on Sunday, April 11.
No new deaths were reported on Saturday, following Friday's total of seven fatalities. Since the start of the pandemic, South Dakota's death toll sits at 1,946.
However, hospitalizations increased slightly on Saturday. There are currently 102 COVID-19 hospitalizations in the state, marking an increase of five from Friday's report.
As South Dakota's infection rates continue to stay fairly flat, the state has been ramping up its vaccination distribution efforts. According to the Department of Health, 50% of the state's population has received the initial dose of the COVID-19 vaccine, while 33% are fully vaccinated.
INITIAL DOSE ADMINISTERED (IF 2-DOSE VACCINE): 298,820, total: 50% of population*

FULLY VACCINATED: 208,485, total: 34.92% of population
*(Vaccine total based on state distribution. Percentage includes vaccines given to South Dakota residents through federal programs, including IHS and VA)
As a public service, we've opened this article to everyone regardless of subscription status. If this coverage is important to you, please consider supporting local journalism by clicking on the subscribe button in the upper right-hand corner of the homepage.
Roswitha Konz, Clinical Director at Dakota Counseling, gives a few tips and tricks to stay mentally fit so you can accomplish all your resolutions this year.