South Dakota reports dips in new, active COVID-19 cases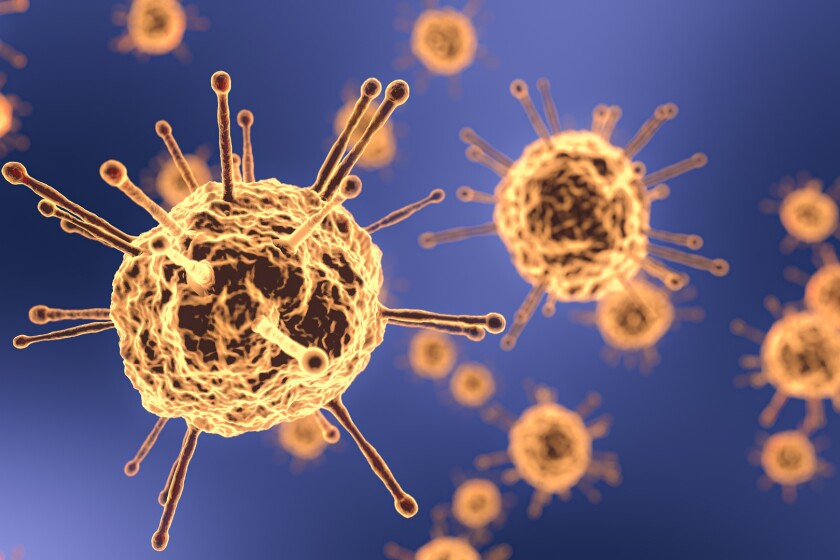 MITCHELL, S.D. — New COVID-19 cases reported by the South Dakota Department of Health Tuesday, Dec. 1, were the lowest since Oct. 13.
The state's 448 cases were the first time South Dakota has recorded less than 500 new single-day cases in nearly 50 days. Meanwhile, the number of active cases dropped by 3,096 to 14,088 statewide, with two more deaths bringing the total to 948.
Hospitalizations remained steady, but rose slightly for the fourth consecutive day, with 547 people currently hospitalized. Daily positive rates also dropped below 30 percent for the first time since Oct. 16, although the state reported fewer than 2,000 daily tests for the third time in four days.
As a public service, we've opened this article to everyone regardless of subscription status. If this coverage is important to you, please consider supporting local journalism by clicking on the subscribe button in the upper righthand corner of the homepage.