South Dakota records lowest new COVID-19 case count since March
Current hospitalizations saw a single-day decrease of 12, dipping under 100 statewide for the first time since April 26.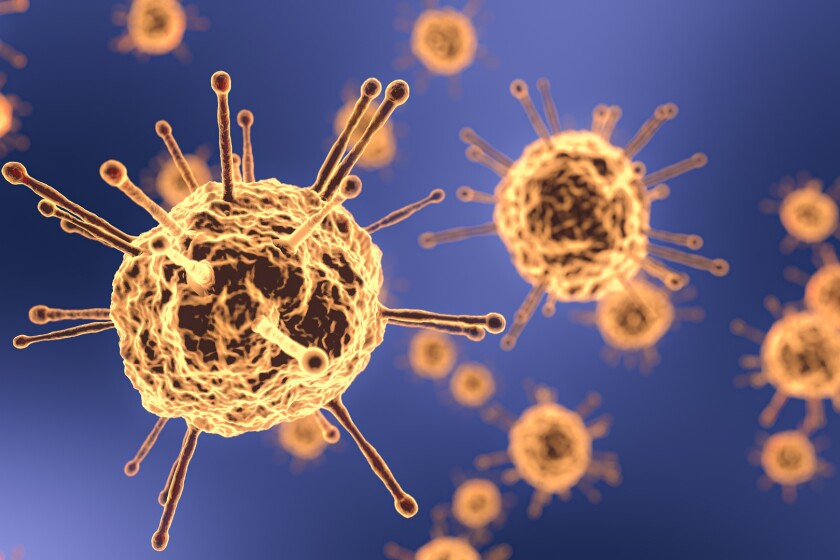 PIERRE, S.D. — Following are the South Dakota Department of Health COVID-19 case rates, deaths, hospitalizations and vaccinations as of Thursday, May 6. Because all data is preliminary, some numbers and totals may change from one day to the next.
NEW CASES: 84 (seven-day daily average: 133)
TOTAL ACTIVE CASES: 1,309
TOTAL CASES: 123,157
TOTAL RECOVERED: 119,871

DAILY TEST POSITIVITY RATE: 12.3%
NEW HOSPITALIZATIONS: 12

ACTIVE HOSPITALIZATIONS: 90

TOTAL HOSPITALIZATIONS: 7,429

DEATHS, NEWLY REPORTED: 1

TOTAL DEATHS: 1,977
INITIAL DOSE ADMINISTERED (IF 2-DOSE VACCINE): 332,582, total: 55.4% of population*

FULLY VACCINATED: 293,433, total: 48.4% of population
*(Vaccine total based on state distribution. Percentage includes vaccines given to South Dakota residents through federal programs, including IHS and VA)
As a public service, we've opened this article to everyone regardless of subscription status. If this coverage is important to you, please consider supporting local journalism by clicking on the subscribe button in the upper righthand corner of the homepage.
Artificial intelligence can now act as an artist or a writer. Does that mean AI is ready to play doctor? Many institutions, including Mayo Clinic, believe that AI is ready to become a useful tool.
Roswitha Konz, Clinical Director at Dakota Counseling, gives a few tips and tricks to stay mentally fit so you can accomplish all your resolutions this year.