South Dakota records 24 new deaths as active COVID-19 cases continue to decline
After no deaths for two days, South Dakota has reported 58 new deaths in the last two days.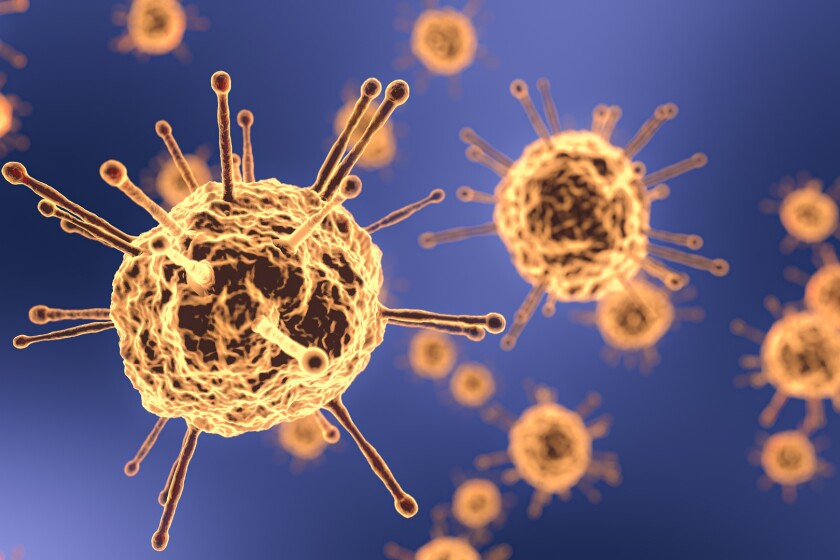 MITCHELL, S.D. — Active COVID-19 cases in South Dakota declined for the sixth consecutive day, but 24 new deaths were reported Thursday, Jan. 28.
The state has reported 58 deaths in the last two days after reporting none Monday and Tuesday. It is the largest two-day death total since 63 were recorded Dec. 10-11. Active cases have fallen to 3,137, while there were 187 new cases reported Thursday and 21.7% of the 860 new tests returned positive.
The number of people currently hospitalized sits at 161 for the third time in four days. Aside from a brief dip to 152 on Jan. 26, the death toll has hovered no higher than 162 since Jan. 24. Statewide, 39.3% of hospital beds are available and 5.8% are occupied by COVID-19 patients. There are 38 people in the intensive care unit and 28 on ventilators.
Thus far, 63,248 South Dakotans have received the COVID-19 vaccine and 24,636 have been completely inoculated.
As a public service, we've opened this article to everyone regardless of subscription status. If this coverage is important to you, please consider supporting local journalism by clicking on the subscribe button in the upper righthand corner of the homepage.
Roswitha Konz, Clinical Director at Dakota Counseling, gives a few tips and tricks to stay mentally fit so you can accomplish all your resolutions this year.
Many cultures ring in the new year by eating a special meal that's supposed to bring good luck. Viv Williams shares a family tradition that may not make you lucky, but it may boost your health.
Two common winter injuries: fracturing a bone falling on the ice and wrenching your back shoveling snow. In this episode of Health Fusion, Viv Williams shares tips from a University of Minnesota doctor.