South Dakota reaches highest three-day death total of COVID-19 pandemic
A quarter of South Dakota's COVID-19 tests have now come back positive.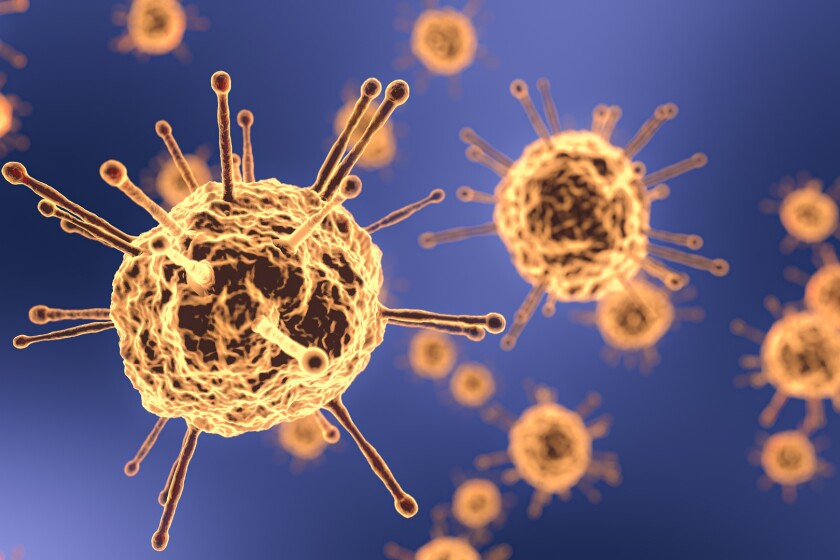 MITCHELL, S.D. — Thirty-one COVID-19 deaths were reported by the South Dakota Department of Health Friday, Dec. 4, marking the highest three-day total since the pandemic began.
Since Dec. 2, there have been 116 deaths due to COVID-19, surpassing the previous high of 97 from Nov. 18 to 20.
The state also recorded 1,051 new cases, bringing the total to 84,399, as the positivity rate has surpassed 25%. Active cases also increased by 451, with 15,925 current cases across South Dakota. Of the 1,815 tested, 57.9% were positive. It was the third consecutive day of more than 50% positivity rate.
Hospitalizations decreased by 32 to 516, the sharpest one-day decline since a dip of 64 from Nov. 10 to 11.
As a public service, we've opened this article to everyone regardless of subscription status. If this coverage is important to you, please consider supporting local journalism by clicking on the subscribe button in the upper righthand corner of the homepage.