South Dakota COVID-19 tests, cases dip as positivity percentages remain steady
South Dakota ranks near the bottom of the country in cases and tests per capita.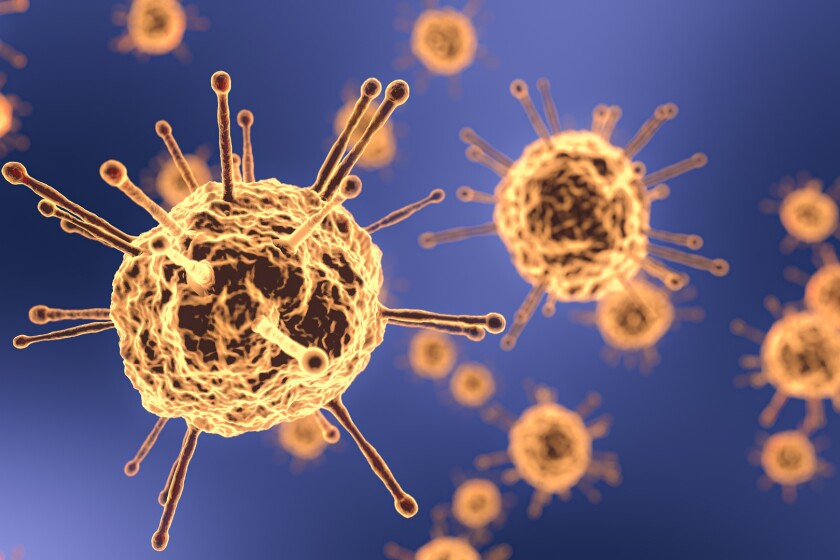 For the third time in four days, the South Dakota Department of Health reported less than 1,000 COVID-19 tests Thursday, Jan. 14.
The DOH reported 873 new tests, with 317 returning positive, a percentage of 36.3%. The state has not reported less than 1,000 tests three times in a four-day span since recording a total of 1,285 from Aug. 24-26. Ten new deaths were also reported.
South Dakota ranks 47th in the country in new tests per 100,000 people during the last seven days, but also ranks 42nd in new cases (43.1 per 100,000) during the last seven days, according to the Centers for Control and Prevention. Active cases dropped by 34 to 4,728 statewide after seeing a slight increase Wednesday.
There are currently 247 people hospitalized, with 52.8% of beds occupied across the state, including 9% of COVID-19 beds. There are 56 people currently in the intensive care unit and 31 on ventilators.
South Dakota remains No. 2 in the nation in COVID-19 vaccines administered with 5,732 per 100,000 people. West Virginia is first with 6,177. There have been 41,755 people vaccinated, with 9,605 receiving both doses of the Pfizer vaccine in South Dakota.
As a public service, we've opened this article to everyone regardless of subscription status. If this coverage is important to you, please consider supporting local journalism by clicking on the subscribe button in the upper righthand corner of the homepage.
Artificial intelligence can now act as an artist or a writer. Does that mean AI is ready to play doctor? Many institutions, including Mayo Clinic, believe that AI is ready to become a useful tool.
Roswitha Konz, Clinical Director at Dakota Counseling, gives a few tips and tricks to stay mentally fit so you can accomplish all your resolutions this year.