South Dakota coronavirus infections continue spiking, bringing active cases to 8,012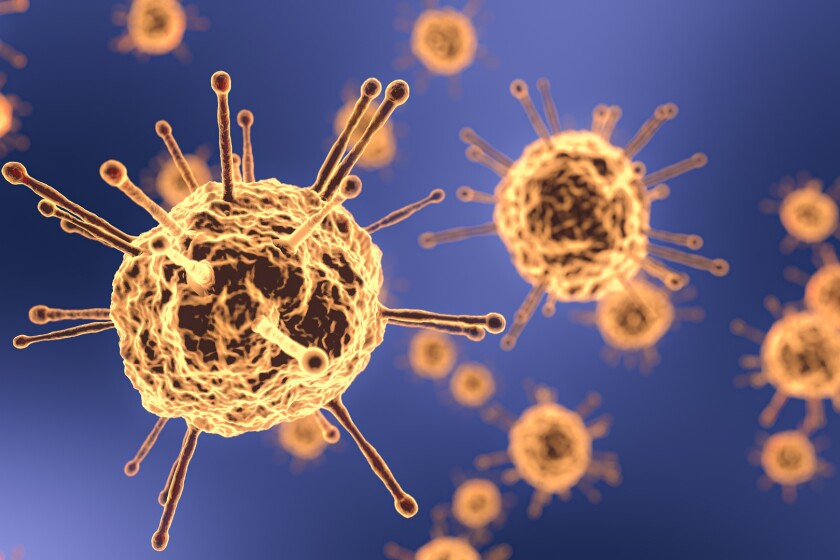 MITCHELL, S.D. — South Dakota's surge in coronavirus cases continued over the weekend, as the state's Department of Health reported 1,464 new cases on Saturday and Sunday.
The new cases on Saturday and Sunday brought the state's total number of active cases to 8,012, the highest number of active cases the state has seen since the start of the pandemic. Sixteen deaths were reported over the weekend, bringing the number of COVID-19 fatalities to 323.
Among the counties that have seen the most deaths are Minnehaha and Pennington. In Minnehaha County, which is where the state's largest city of Sioux Falls is located, 96 deaths have been reported, while Pennington County has seen 44 deaths.
While there has been a total of 33,269 cases in South Dakota thus far, 24,934 of residents who were infected have recovered.
The state's hospital capacity has been a hot topic during the recent spike in COVID-19 infections. As of Sunday, there were 300 hospitalizations in the state. According to the Department of Health, 12% of its hospital beds are currently occupied by coronavirus patients, and roughly 37% of the state's hospital beds are available for non-intensive care unit COVID-19 patients. However, 41% of South Dakota's ICU hospital beds are available.
As a public service, we've opened this article to everyone regardless of subscription status. If this coverage is important to you, please consider supporting local journalism by clicking on the subscribe button in the upper righthand corner of the homepage.