Social distancing and masking policies for area sporting events
Masking and social distancing policies for Mitchell Republic's area sporting events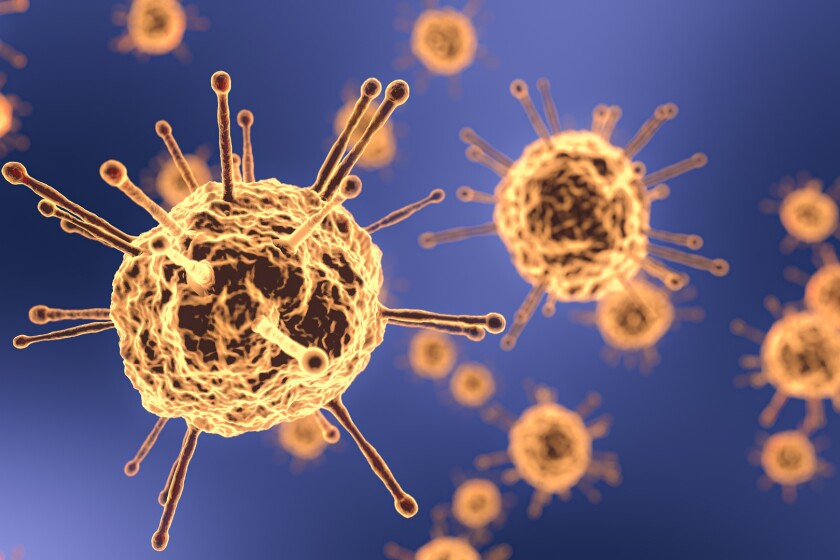 Masking and social distancing policies for Mitchell Republic's area sporting events are listed below. Area athletic directors submitted their policies via email and any schools not listed are encouraged to email: sports@mitchellrepublic.com .
Mitchell Republic-area policies:
Woonsocket has a mask mandate for all home events.

Burke has a mask policy and limits attendance to four people per athlete at home contests.

Lyman requires masks at all times at home events.

Parkston has a mandatory mask mandate. Limitation of four attendance vouchers per rostered participant for double headers in basketball. Parkston is not limiting attendance for single games/contests.

Hanson will have the following activity guidelines for boys and girls doubleheaders:
A total of four passes will be given to players to distribute at their discretion. Regular admission fees apply. Activity Tickets are honored.

All Pre/K-12th grade students are permitted to attend and do not need a pass. Regular admission fees apply. Activity Tickets are honored.

Hand sanitizer will be available at each door entrance.

Please social distance by families as much as possible.

Masks are mandatory except for active participants, officials, and bench personnel during the contest in which they are participating.

After the contest concludes, spectators are asked to immediately leave the building.

Hanson encourages fans not in attendance to watch live on streaming broadcast.
Wagner does not require masks, but masks are highly recommended.

Avon requires masks at home events.

Wessington Springs highly recommends wearing a mask.

Sanborn Central requires masks and social distancing is recommended, but there is no limit on fan attendance.

Freeman Academy and Marion do not allow admission from the general public. Teams from both schools get vouchers to distribute to family members. Masks are required for admission and while standing in line for concessions, but recommended while in the bleachers. Social distancing is encouraged. High school and middle school students may attend and can sit in their student section, but elementary students and younger need a voucher and must sit with their parents.

Colome is following the SDHSAA recommended guidelines. Colome is recommending proper social distancing and face masks. Colome does not have fan limitations at this time. These policies may change in the future depending on the progression of COVID.

Bridgewater-Emery encourages visiting fans to sit on the east side of the court and the home fans to sit on the west side. Social distancing and masks are encouraged,

Platte-Geddes requires masks for all home events.

Chamberlain is limiting fans, depending on the event, and masks are required.

Gregory recommends masks and social distancing. There is a four-fan limit for wrestling triangulars and basketball doubleheaders. There is a two-fan limit for any tournaments.

Winner has a limit on fan attendance and encourages fans to social distance.

Scotland recommends wearing masks and social distancing.

Tripp-Delmont/Armour Tripp and Armour have the same policies: Both have a mask mandate and there are no limits on fan attendance.

Mount Vernon has no current restrictions on fans. Masks are strongly encouraged. MVP will follow the SDHSAA tier system if and when its numbers change.

Plankinton strongly encourages social distancing and wearing masks. All MVP fans must enter through the south doors, sit on the west side of the gym and use the west bathrooms. Opposing teams' fans enter through the south doors, sit on the east side of gym and use the east bathrooms.