SD sees steady increase in active COVID-19 cases on Saturday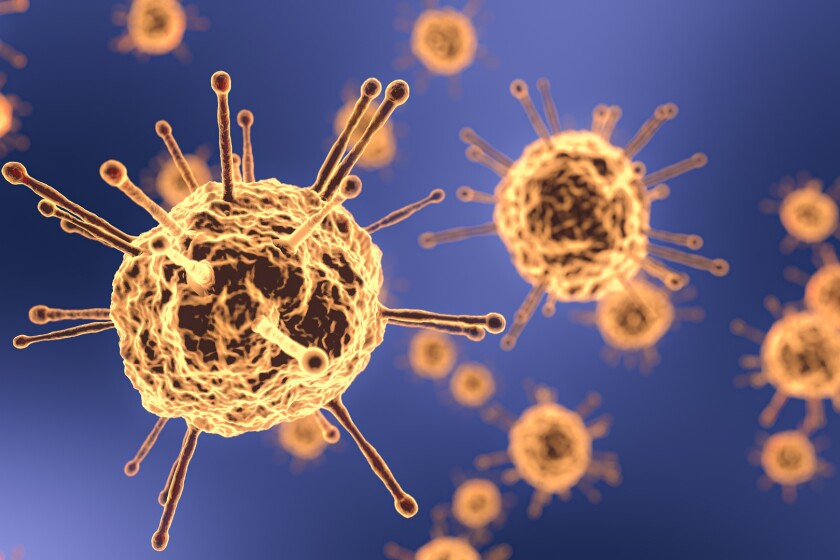 South Dakota's coronavirus cases continued to climb on Saturday, as 806 new cases were reported, bringing the state's overall active cases to 7,768.
As the state has been experiencing its biggest surge of COVID-19 cases in the month of October since the start of the pandemic, there were eight new deaths reported on Saturday, raising the death toll to 315, according to the state Department of Health. Recoveries are also rapidly climbing as well, as there have now been 24,528 recoveries.
While the number of deaths have increased during the recent spike, South Dakota's overall coronavirus deaths remain low compared to neighboring states like Minnesota and North Dakota. On Saturday, North Dakota surpassed 400 deaths, climbing to 404, while Minnesota saw its death toll climb to 2,270.
South Dakota's hospital capacity for the increase of COVID-19 patients has been a hot topic as of recent, but the state reported 12% of its hospital beds are currently occupied by coronavirus patients as of Saturday. According to the Department of Health, roughly 35% of the state's hospital beds are available for non-Intensive Care Unit (ICU) COVID-19 patients.
Among the counties that saw the highest increase in new cases on Saturday were Minnehaha County, Lincoln County, Brown County and Brookings County. Minnehaha County saw an increase of 180 new cases, while Lincoln and Brown counties both saw 47 new cases. Brookings County reported 46 new cases on Saturday.
Minnehaha County, which holds Sioux Falls, has experienced the most cases since the start of the pandemic. As of Saturday, Minnehaha County had 1,714 active cases, bringing the overall number of cases to 8,892.
As a public service, we've opened this article to everyone regardless of subscription status. If this coverage is important to you, please consider supporting local journalism by clicking on the subscribe button in the upper righthand corner of the homepage.