SD sees steady drop in new and active COVID-19 cases
South Dakota's COVID-19 cases continue dropping, as the state Department of Health reported 7,098 active cases on Thursday.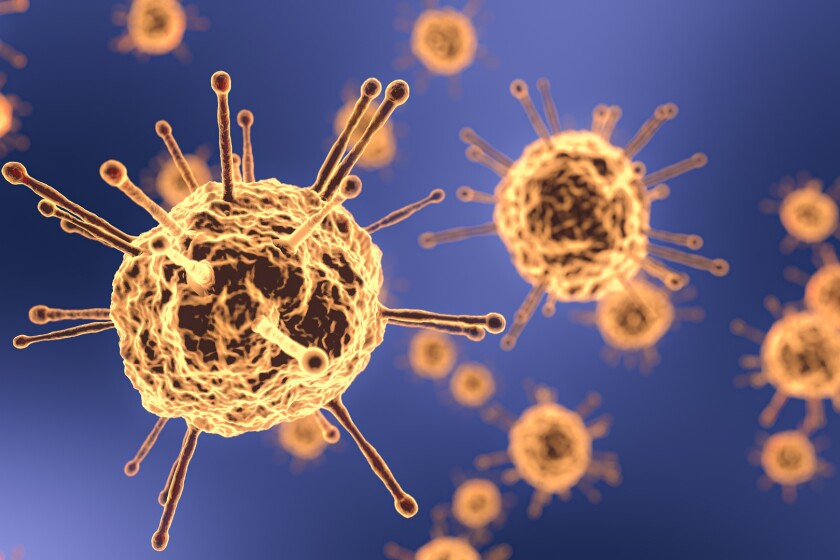 MITCHELL, S.D. — New coronavirus cases in South Dakota dropped on Thursday, Dec. 24, as active cases also continued to slide.
The state Department of Health reported a total of 500 new confirmed COVID-19 cases, marking a decrease of 31 from Wednesday's case numbers. There were 7,098 active cases reported on Thursday, which marked a 50% decline over the past 15 days.
While active and newly reported cases have steadily fallen over the past month in South Dakota, deaths have remained fairly steady. The state Department of Health reported 41 new COVID-19 deaths on Thursday, an increase of more than 30 from the previous day's death toll.
As of Thursday, there have been 1,430 deaths due to COVID-19 in the state. Twenty-two of the new deaths were in the 80 and older age range, while one of the new deaths was in the 20-29 range. The remaining age groups of Thursday's newly reported fatalities hovered between 40 and 70.
Minnehaha County, the county with the state's largest city, Sioux Falls, has experienced the most deaths since the start of the pandemic with 257. Pennington County, which holds the state's second-largest city, Rapid City, trails with 127 deaths.
Hospitalizations also continued to slide, as there were 312 on Thursday, down 25 from Wednesday's 337.
According to the State Department of Health, more than 9,700 South Dakota residents have received the COVID-19 vaccine. Of the two vaccinations that have been approved by the Food and Drug Administration, Pfizer's vaccine has been administered to a little over 9,000 South Dakotans, while roughly 500 have received the Moderna vaccine.
As a public service, we've opened this article to everyone regardless of subscription status. If this coverage is important to you, please consider supporting local journalism by clicking on the subscribe button in the upper righthand corner of the homepage.