SD sees record number of COVID-19 deaths on Saturday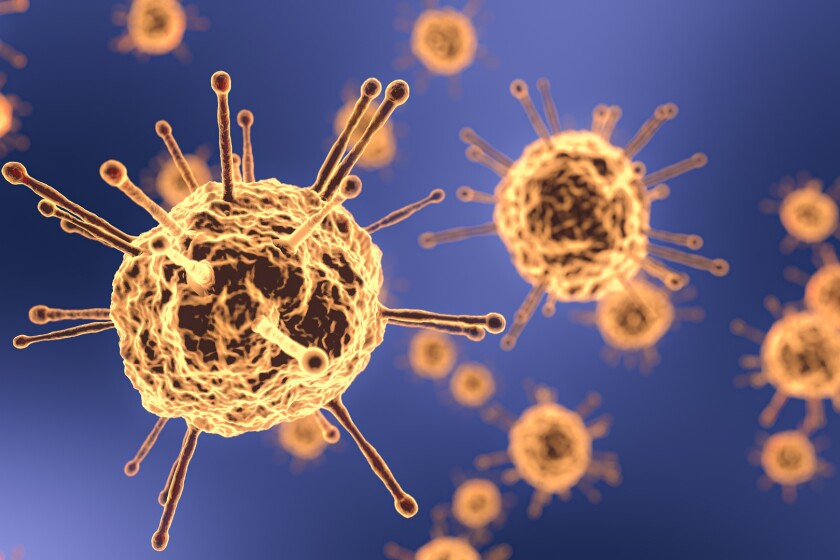 South Dakota saw its deadliest day since the start of the pandemic on Saturday, as the state Department of Health reported 54 deaths attributed to COVID-19.
While it marked the most single-day deaths, the number of new cases reported on Saturday dipped to 721, bringing the total of active cases to 17,106. The state has now seen 942 deaths from the coronavirus pandemic.
Among the fatalities were 31 men and 23 women. Of the 54 deaths, 25 of them were over the age of 80. Five of the deaths were in the 50-59 age range, while the remaining 24 deaths were in the 60-79 age range.
Minnehaha County has experienced the most deaths with 183, while Pennington County trails with 77.
Hospitalizations decreased by 30 over the past day, bringing the total number of hospitalizations in the state to 539. According to the Department of Health, 38.5% of the state's hospital beds are available.