Positivity rates remain steady as SD reports one new COVID-19 death Tuesday
COVID-19 positivity rate on new tests remains above 40% for seventh consecutive day.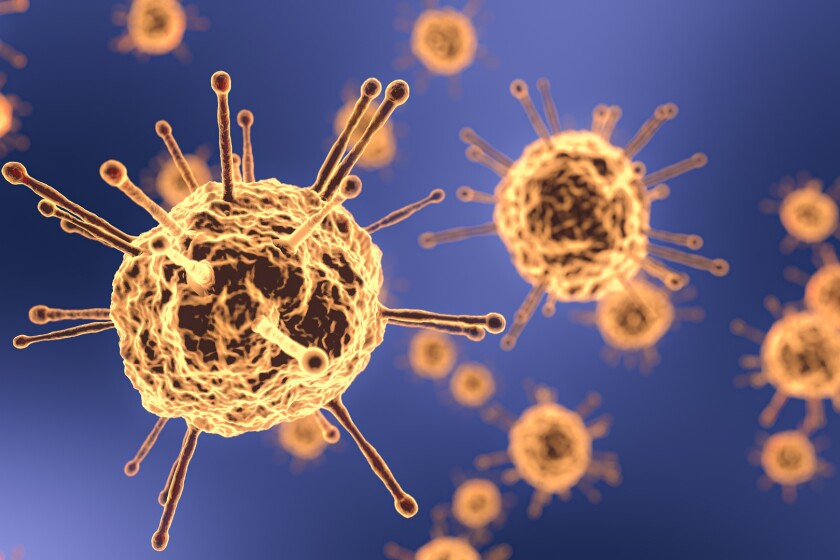 MITCHELL, S.D. — After a record week, the South Dakota Department of Health Tuesday, Dec. 8, reported one new death due to COVID-19.
The DOH did not report any deaths Monday, Dec. 7, as the total sits at 1,111 since the beginning of the pandemic. South Dakota also reported 538 new cases, with 43.8% of 1,229 new tests returning positive. There are currently 16,783 active cases and 87,038 statewide since the beginning of the pandemic.
Current hospitalizations dropped from 503 to 491 Tuesday and the number of people ever hospitalized increased by 49 to 4,921.
The state has reported nine total COVID-19 deaths on Mondays and Tuesdays since Nov. 2, compared to 664 on the remaining 23 days. The average number of new cases on Mondays and Tuesdays during that time frame is also lower, with 768 compared to an average of 1,536 Wednesdays through Sundays.
As a public service, we've opened this article to everyone regardless of subscription status. If this coverage is important to you, please consider supporting local journalism by clicking on the subscribe button in the upper righthand corner of the homepage.