New SD COVID-19 cases up slightly, total active cases cut in half during last 14 days
South Dakota's COVID-19 new cases increased by 98 Tuesday, but active cases decreased by more than 700.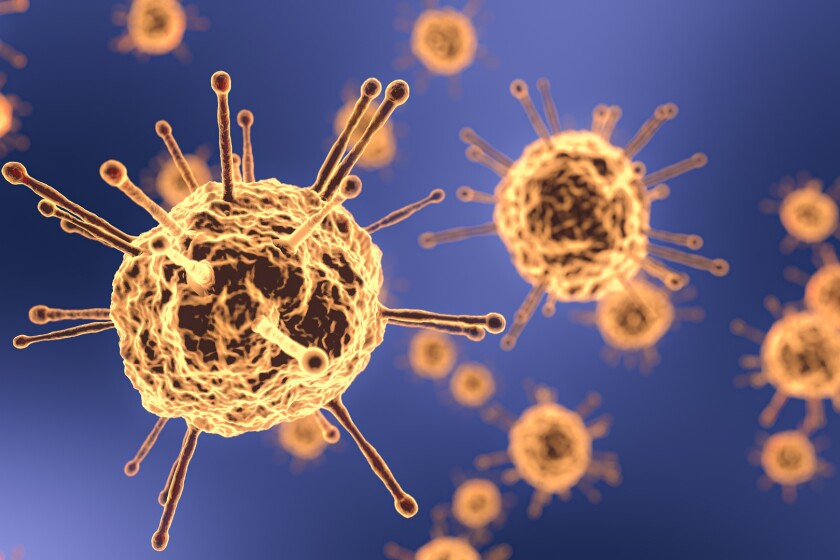 MITCHELL, S.D. — New COVID-19 cases saw an uptick, but total active cases plummeted in South Dakota Tuesday, Dec. 22.
The state Department of Health recorded 435 new cases, 98 more than Monday's total. But active cases fell to 7,627, a single-day decrease of 746. The number of active cases statewide has dropped more than 50% in the last 14 days after posting a total of 16,783.
Of the 1,278 people tested, 34% returned positive. South Dakota has recorded a positivity rate less than 40% for five days in a row and six of the last seven. No deaths were reported. Of the 1,381 deaths among people with COVID-19, the virus was listed as the cause in 1,159 people and there have been 653 deaths among long-term care residents.
Current hospitalizations also saw a slight decrease for the eighth consecutive day and the total sits at 341. Statewide, 43% of hospital beds are available and 12.4% are occupied by COVID-19 patients. Sixty-nine COVID-19 patients are currently in the intensive care unit and 38 are on ventilators.
As of Tuesday, 7,844 people have been administered a dose of the Pfizer vaccine.
As a public service, we've opened this article to everyone regardless of subscription status. If this coverage is important to you, please consider supporting local journalism by clicking on the subscribe button in the upper righthand corner of the homepage.