New SD COVID-19 cases go up, active cases drop below 10,000
Active COVID-19 cases in South Dakota fell below 10,000 for the first time in nearly two months.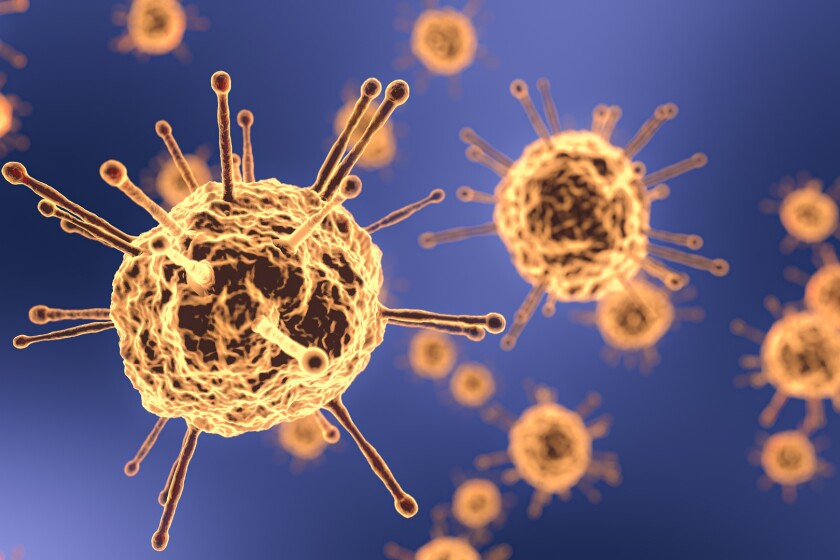 New cases are up, but active cases are down, according to daily COVID-19 data released by the South Dakota Department of Health Thursday.
With 8,756 active cases, there are fewer than 10,000 statewide for the first time since Oct. 23, as the number of active cases have decreased more than 50% during the last 10 days.
However, new cases rose for the fourth consecutive day, with 864 on Thursday. Of the 1,302 people tested, 66.4% returned positive, the highest rate since Nov. 13. One new death was recorded to bring the state total to 1,301.
The number of people currently hospitalized (406) dipped for the fourth consecutive day, while the number of people ever hospitalized grew to 5,317 and 77 people are in the intensive care unit.
The number of available hospital beds is 35.4% across the state, with 31.6% of ICU beds occupied by COVID-19 patients and 41 people currently on ventilators. The DOH also reported that 1,106 doses of the Pfizer vaccine have been administered.