New cases, hospitalizations drop, COVID-19 deaths rise Monday in South Dakota
The South Dakota Department of Health recorded 20 new deaths due to COVID-19, while hospitalizations declined for seventh straight day.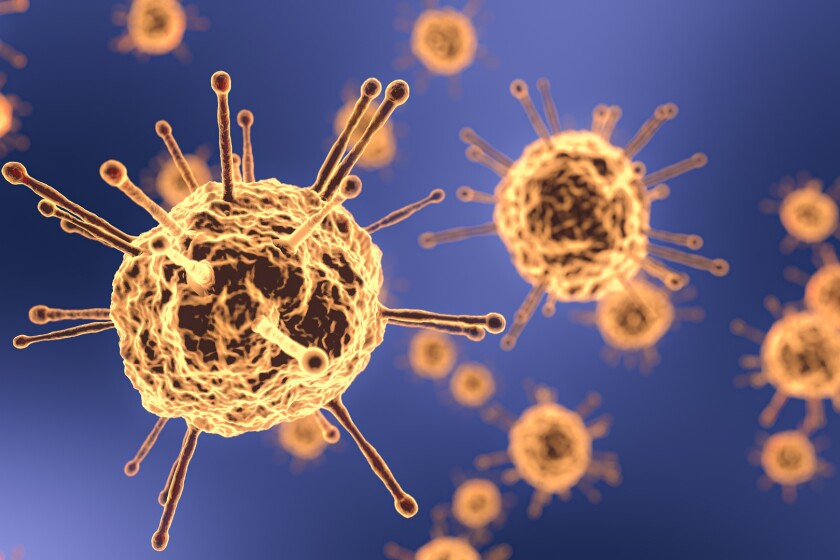 MITCHELL, S.D. — Active COVID-19 cases and deaths saw an uptick, while new cases and hospitalizations dropped, according to the South Dakota Department of Health Monday, Dec. 21.
For the second time in 14 days, the state reported more active cases than the previous day. There are currently 8,373 cases statewide, an increase of 173 since Sunday, Dec. 20. South Dakota also reported 20 new deaths, bringing the all-time total to 1,381.
New cases continue to drop, with 347 recorded Monday, while 33.5% of the 1,035 people tested were positive. It is the fourth consecutive day of less than 40% positivity in daily testing, which has not happened since Oct. 18.
Hospitalizations also declined for the seventh consecutive day, with 344 people currently hospitalized, with 70 in the intensive care unit and 12.5% of hospital beds occupied by COVID-19 patients.
South Dakota, which is second to North Dakota in cases per 100,000 people since the beginning of the pandemic, was 25th in cases during the last week, according to the Centers for Disease Control and Prevention. However, South Dakota tied Iowa with the most deaths, with 1.7 per 100,000 people. A total of 122 South Dakotans died due to COVID-19 in the last seven days.
The DOH has also reported that 7,516 doses of the Pfizer vaccine have been administered across the state.
As a public service, we've opened this article to everyone regardless of subscription status. If this coverage is important to you, please consider supporting local journalism by clicking on the subscribe button in the upper righthand corner of the homepage.