Hospitalizations surge past 5,000, South Dakota adds 30 new COVID-19 deaths
More than 5,000 South Dakotans have now been hospitalized with COVID-19 since the beginning of the pandemic.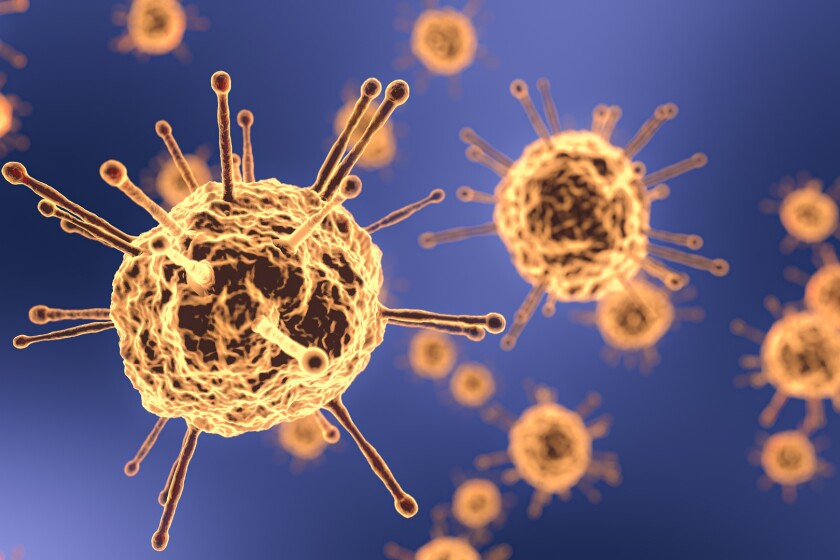 MITCHELL, S.D. — South Dakota added 30 new COVID-19 deaths for the second consecutive day and surpassed 5,000 hospitalizations, per the state Department of Health daily report on Thursday, Dec. 10.
The state death tally has reached 1,177 people, while 704 new cases were reported. South Dakota has seen 5,025 people hospitalized due to COVID-19 since the pandemic began, with 491 people currently in the hospital.
There are 16,234 active COVID-19 cases throughout the state, with 88,727 cases all-time. Of the 1,728 people tested, 40.7% returned positive, the lowest single-day mark since Dec. 1. The COVID-19 death rate in South Dakota, however, took its biggest jump since Dec. 2, moving 0.03% to 1.33%.
As a public service, we've opened this article to everyone regardless of subscription status. If this coverage is important to you, please consider supporting local journalism by clicking on the subscribe button in the upper righthand corner of the homepage.