Avera opens online COVID-19 vaccination registration for any South Dakota resident over the age of 16
Avera opened online registration to any South Dakota resident over the age of 16 wishing to receive a COVID-19 vaccine, as hospitalizations and active cases continue to see an uptick.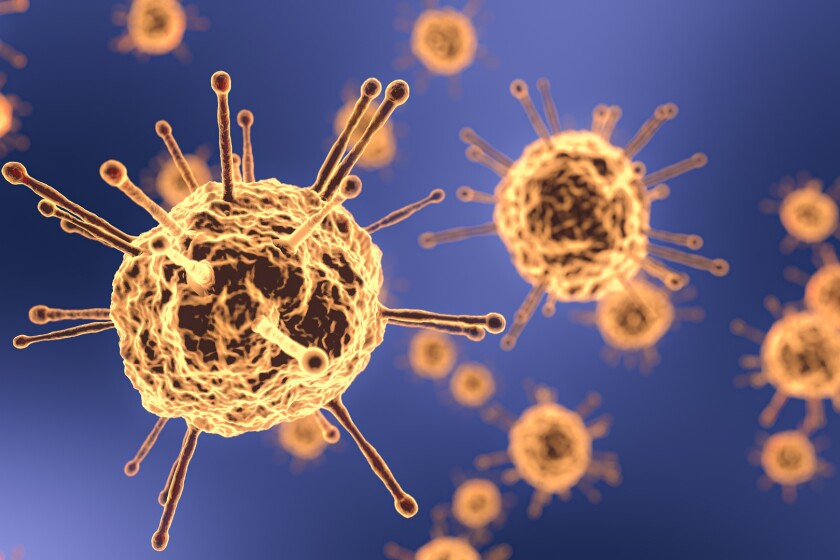 PIERRE, S.D. — Avera Health has opened online registration for COVID-19 vaccinations for anyone in South Dakota over the age of 16.
Appointments can be scheduled by visiting Avera.org/covid-vaccine and click the online form to sign up. After answering screening questions, appointment times will be shown along with vaccine manufacturer. For those ages 16-17, only the Pfizer vaccine has been medically approved. There is no out-of-pocket cost for the vaccine.
Following are the South Dakota Department of Health COVID-19 case rates, deaths, hospitalizations and vaccinations as of Tuesday, April 6. Because all data is preliminary, some numbers and totals may change from one day to the next.
NEW CASES: 163 (seven-day daily average: 192)
TOTAL ACTIVE CASES: 2,419
TOTAL CASES: 118,680
TOTAL RECOVERED: 114,323

DAILY TEST POSITIVITY RATE: 22.6%
NEW HOSPITALIZATIONS: 18

ACTIVE HOSPITALIZATIONS: 98

TOTAL HOSPITALIZATIONS: 7,068

DEATHS, NEWLY REPORTED: 0

TOTAL DEATHS: 1,938
INITIAL DOSE ADMINISTERED (IF 2-DOSE VACCINE): 276,846, total: 46.4% of population*

FULLY VACCINATED: 186,860, total: 31.6% of population
*(Vaccine total based on state distribution. Percentage includes vaccines given to South Dakota residents through federal programs, including IHS and VA)
As a public service, we've opened this article to everyone regardless of subscription status. If this coverage is important to you, please consider supporting local journalism by clicking on the subscribe button in the upper righthand corner of the homepage.