As active cases drop, SD sees record single-day COVID-19 deaths Saturday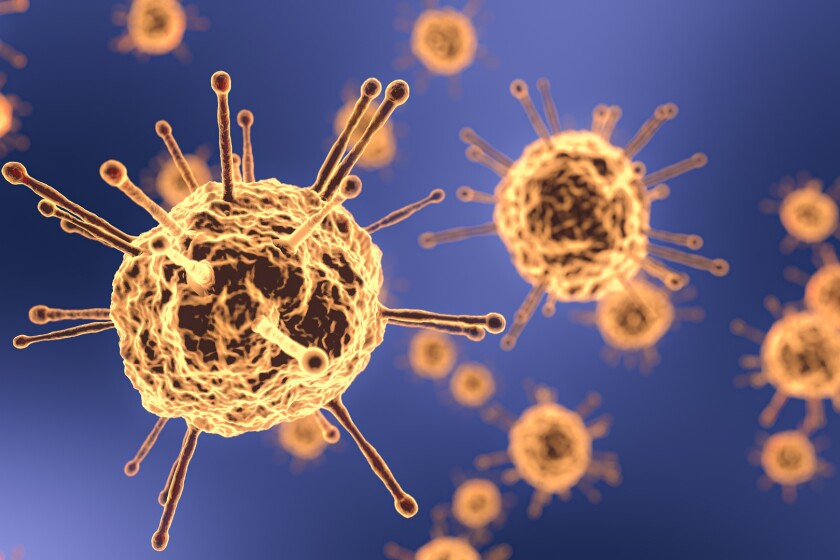 MITCHELL, S.D. — After South Dakota saw its deadliest day since the start of the pandemic on Saturday, Nov. 28, with 54 deaths, Sunday's death count fell to one.
As the weekend came to a close, the state Department of Health reported 55 COVID-19 deaths between Saturday, Nov. 28 and Sunday, Nov. 29, bringing South Dakota's total number of fatalities to 943.
The number of new cases reported over the weekend continued to drop, as there were 819 new cases on Saturday and 801 on Sunday, for a combined total of 1,620, according to the state Department of Health. As of Sunday, South Dakota had a total of 16,930 active cases. The state also added just over 1,000 more recoveries since Friday, Nov. 27.
Hospitalizations decreased by 25 over the weekend, bringing the total number of hospitalizations in the state to 544. According to the Department of Health, 39.7% of the state's hospital beds are available.
Among the fatalities were 32 men and 23 women. Of the 55 deaths, 26 were over the age of 80. Five of the deaths were in the 50-59 age range, while the remaining 24 deaths were in the 60-79 age range.
Minnehaha County has experienced the most deaths with 183, while Pennington County trails with 77.
Over the past week, a handful of South Dakota's largest cities implemented mask mandates in an effort to combat the spread of coronavirus.
As a public service, we've opened this article to everyone regardless of subscription status. If this coverage is important to you, please consider supporting local journalism by clicking on the subscribe button in the upper righthand corner of the homepage.