Active SD COVID-19 see continued decline, 22 new deaths close deadliest month of pandemic
South Dakota recorded 22 new COVID-19 deaths Thursday, bringing the monthly total to 540.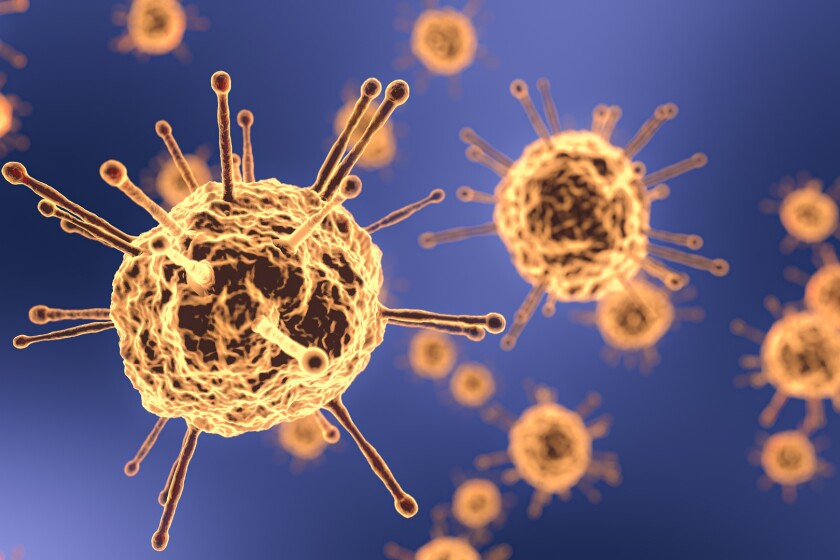 MITCHELL, S.D. — South Dakota has seen a drop in active COVID-19 cases and hospitalizations, but 22 new deaths reported Thursday, Dec. 31, by the state Department of Health made December the deadliest month of the pandemic.
The state's death toll has reached 1,488 people, with 540 coming in December after 509 in November and 189 in October. Positive cases did decline the last month, however, with a total of 18,252. There were 33,140 cases reported in November and 22,856 in October.
On Thursday, 444 positive cases were recorded, as 37.6% of the 1,181 tests returned positive. It is the first time in five days the state's daily positivity rate has dipped below 40%. There are 5,696 active cases in South Dakota, continuing a decline in nine consecutive days.
There are 297 people currently hospitalized statewide, marking the fifth time in six days there have been fewer than 300 people hospitalized. Around the state, 39.9% of hospital beds are available and 10.8% of hospital beds are occupied by COVID-19 patients, with 62 in the intensive care unit and 46 on ventilators.
The DOH has reported that the first dose of the COVID-19 vaccine has been administered to 21,444 people. There have been 11,007 doses of the Moderna vaccine and 10,137 doses of the Pfizer vaccine administered.
As a public service, we've opened this article to everyone regardless of subscription status. If this coverage is important to you, please consider supporting local journalism by clicking on the subscribe button in the upper righthand corner of the homepage.