Active COVID-19 cases jump as South Dakota adds 27 new deaths
South Dakota is nearly double next closest state in COVID-19 deaths per capita, according to the CDC.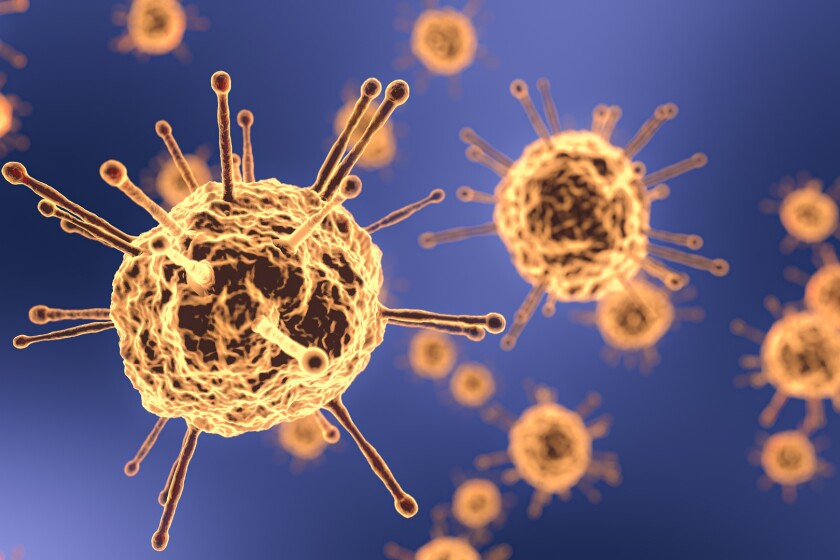 South Dakota surged past 85,000 total COVID-19 cases, with 27 new deaths in data released by the state Department of Health Saturday.
The state death toll has now reached 1,091 people as South Dakota is averaging three deaths per 100,000 people in the last seven days, nearly double the next closest state, according to the Centers for Disease Control and Prevention.
New cases dipped to 905 Saturday, but active cases rose for the third consecutive day and South Dakota's total is currently 16,202, with 85,304 since the pandemic began. The state is also the nation's leader with 116.7 cases per 100,000 people over the last seven days, per the CDC.
Hospitalizations slightly declined for the second consecutive day, with 512 currently hospitalized. As of Saturday, COVID-19 patients occupy 18.4% of the state's hospital beds, with 37.6% of beds available. COVID-19 patients are occupying 48% of ICU beds and there are 21.8% of ICU beds available statewide.