Active COVID-19 cases in South Dakota decrease by 250 on Tuesday
South Dakota has seen a decline of nearly 600 active cases in the last two days.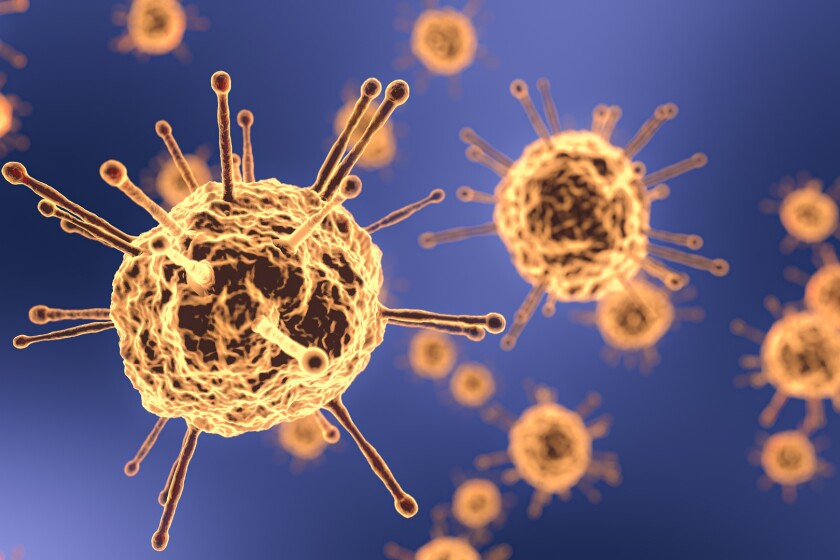 South Dakota saw another significant decrease in active COVID-19 cases on Tuesday.
The Department of Health reported 3,428 active cases statewide, a single-day decrease of 250. In the past two days active cases have declined by 577, even with 200 new cases reported Tuesday. Of the 669 new tests, 29.9% returned positive. No new deaths were reported and the pandemic total stands at 1,705.
The number of people currently hospitalized dipped by nine to 152. Currently, 42.3% of hospital beds are available across the state, with 5.5% occupied by COVID-19 patients. There 40 people in the intensive care unit and 24 on ventilators.
South Dakota continues to be a national leader in COVID-19 vaccine distribution with 59,360 people having received at least one dose and 18,868 have been completely inoculated. South Dakota is currently No. 6 in the United States with 7,132 vaccinations per 100,000 people, with 2% of the population being fully vaccinated, according to NBC News.
As a public service, we've opened this article to everyone regardless of subscription status. If this coverage is important to you, please consider supporting local journalism by clicking on the subscribe button in the upper righthand corner of the homepage.