Active COVID-19 cases drop below 4,000 in South Dakota
South Dakota report some of its lowest COVID-19 statistics since the summer.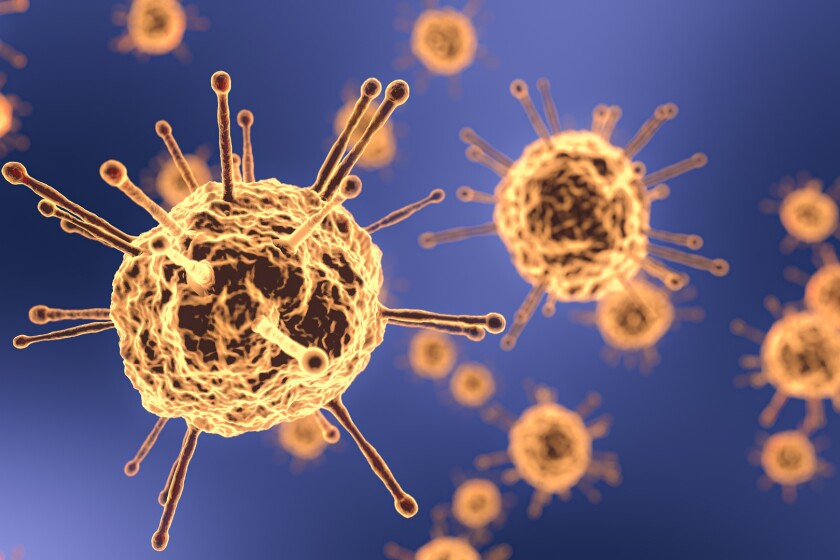 MITCHELL, S.D. — South Dakota on Monday, Jan. 25, reported its lowest number of new COVID-19 cases since the summer, and fewer than 4,000 active cases for the first time since Oct. 2.
There were 32 new cases reported Monday, the first time there have been less than 100 new single-day cases since Aug. 18 and less than 50 for the first time since July 28. The state currently has 3,678 active cases, which is the lowest total since Sept. 25. No new deaths were reported, also common for a Monday.
South Dakota's 282 new tests reported is the lowest single-day total since Aug. 25, but 11.4% of those tests returned positive. The last time the state recorded a positivity percentage less than 20% on new tests was Oct. 1.
Hospitalizations remained firm, with 161 statewide. Currently 43% of hospital beds are available in South Dakota and 5.8% are occupied by COVID-19 patients. There are 37 people in the intensive care unit and 26 on ventilators.
Thus far, 59,129 people have received at least one dose of the COVID-19 vaccine in South Dakota, while 18,220 have been fully inoculated.
As a public service, we've opened this article to everyone regardless of subscription status. If this coverage is important to you, please consider supporting local journalism by clicking on the subscribe button in the upper righthand corner of the homepage.
Roswitha Konz, Clinical Director at Dakota Counseling, gives a few tips and tricks to stay mentally fit so you can accomplish all your resolutions this year.