11 new COVID-19 deaths reported Monday in South Dakota
South Dakota hospitalizations nearly cut in half during last month.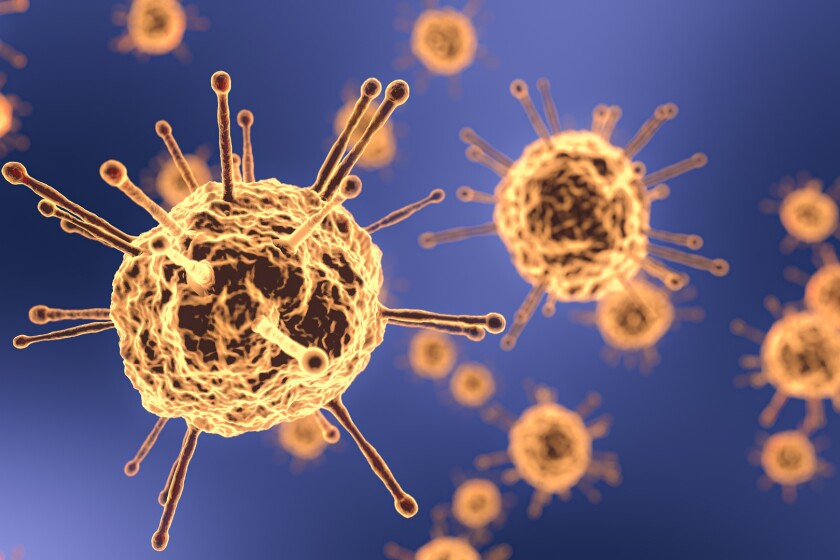 MITCHELL, S.D. — Eleven new deaths due to COVID-19 were reported Monday, Jan. 18, as hospitalizations continue to fall.
The South Dakota Department of Health reported the COVID-19 death toll reached 1,667, while there are 203 people currently hospitalized, compared to 387 one month ago. Of the 11 people that died, all were over the age of 50 and three had previously been in the hospital.
Active cases also dropped for the second consecutive day, with 4,613 statewide, a single-day decrease of 49. South Dakota also reported 115 new cases, with 442 new tests, which is the third time the state has conducted less than 500 tests in a day during the last month. Of those tested, 26% returned positive.
Across the state, 43% of hospital beds are available, with 7.4% occupied by COVID-19 patients. There are 37 people in the intensive care unit with COVID-19, while 30 people are on ventilators.
There have been 47,292 people that have received at least one round of the COVID-19 vaccine, while 9,829 people have received both doses of the Pfizer vaccine.
As a public service, we've opened this article to everyone regardless of subscription status. If this coverage is important to you, please consider supporting local journalism by clicking on the subscribe button in the upper righthand corner of the homepage.