Weather delays delivery of Saturday print edition of The Daily Republic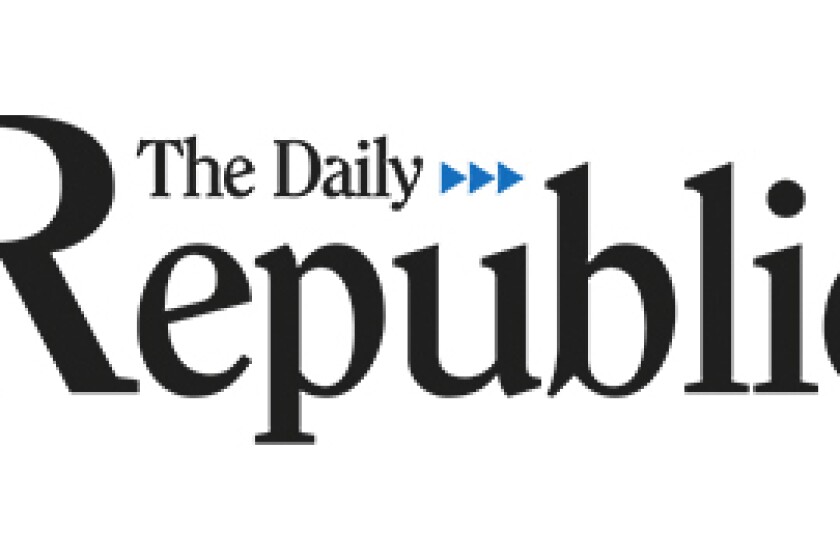 Due to blizzard conditions in southeastern South Dakota, The Daily Republic will not be delivered on Saturday. The print editions of the newspaper will be delivered as soon as is safely possible.
A digital replica of Saturday's edition will be available to subscribers at mitchellrepublic.com . To read the e-edition, click on the "E-Paper" link in the upper-right-hand corner of the newspaper's home page.