Nebraska man identified as fatality in three-vehicle crash near Beresford involving ethanol semi-truck
After swerving to avoid rear-ending a vehicle, the male driver crossed over into the westbound lane and collided with another semi-truck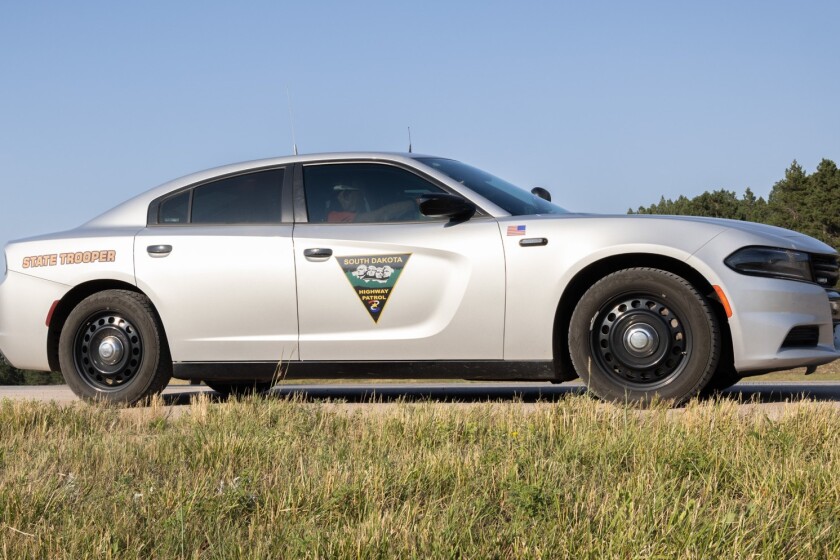 BERESFORD – A man who died in a three-vehicle crash Tuesday near Beresford after a head-on collision has been identified.
Joseph Tramp III, 76, of Crofton, Nebraska, died in the three-vehicle crash after colliding head-on with another semi-truck, according to South Dakota Department of Public Safety. Tramp was driving a Kenworth semi along Highway 46 when he quickly approached another vehicle, which he attempted to avoid rear-ending by swerving.
The swerve caused Tramp to cross over into the westbound lane and collide with another semi-truck. He was not wearing a seatbelt and was thrown from the truck, according to the state officials. Tramp was pronounced dead at the scene.
The semi that Tramp struck was hauling ethanol fuel, which prompted a hazardous materials team to respond to the scene of the crash, according to state authorities. Highway 46 near Beresford closed down for roughly six hours following the crash.
Dustin Aspaas, 38, of Baltic, was the driver who was struck head-on in the westbound lane. He was wearing a seatbelt and received serious non-life threatening injuries, officials say. He was transported by ambulance to a Sioux Falls hospital.
Brian Jensen,45, of Burbank, was the driver of the third vehicle involved in the crash. He was wearing a seatbelt and was not injured.
South Dakota's Highway Patrol is continuing its investigation into the crash.