Mitchell mother of 6-year-old who died in a fire pleads guilty to child abuse charge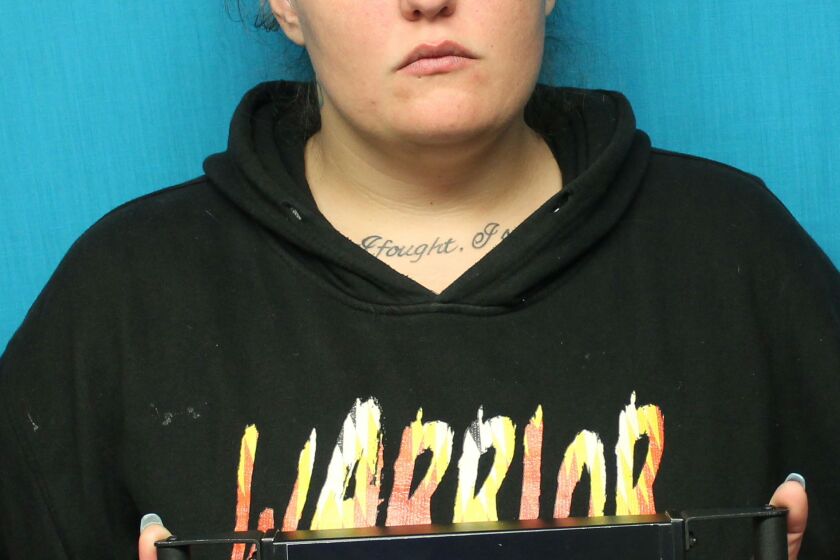 A Mitchell woman has pleaded guilty to one county of felony child abuse related to a house fire that caused the death of her 6-year-old daughter in April.
Ayla Barna, 25, pleaded guilty to one count of child abuse and cruelty to a minor less than 7-years-old stemming from the deadly April 23 house fire on Tuesday during felony court proceedings at the Davison County Public Safety Center.
The child abuse charge she pleaded guilty to carries a maximum penalty of 15 years in prison and a $30,000 fine.
In July, Barna initially pleaded not guilty to all three of the child abuse charges she was facing.
According to Davison County State's Attorney Jim Miskimins, investigators found that one of Barna's three children who were in the home at the time of the fire started the fire, while Barna was not in the house.
Amyah Barna died as a result of the fire, while the two other children in the home were able to escape the house.
"Ms. Barna left the children without any adult supervision or care and attended a social event among other things," Miskimins said. "It was determined that the fire was caused by one of children who were left without any appropriate or any adult supervision."
Barna's attorney, Zach Flood, took issue with the allegation of her attending a party at the time of the fire.
First Circuit Court Judge Chris Giles ordered a pre-sentencing report. Barna is scheduled to be sentenced at 1 p.m. on Dec. 8.