Mitchell man identified as victim killed in three-vehicle crash near Huron
Justice Larvie, 20, of Mitchell died after two vehicles struck the car he was a passenger in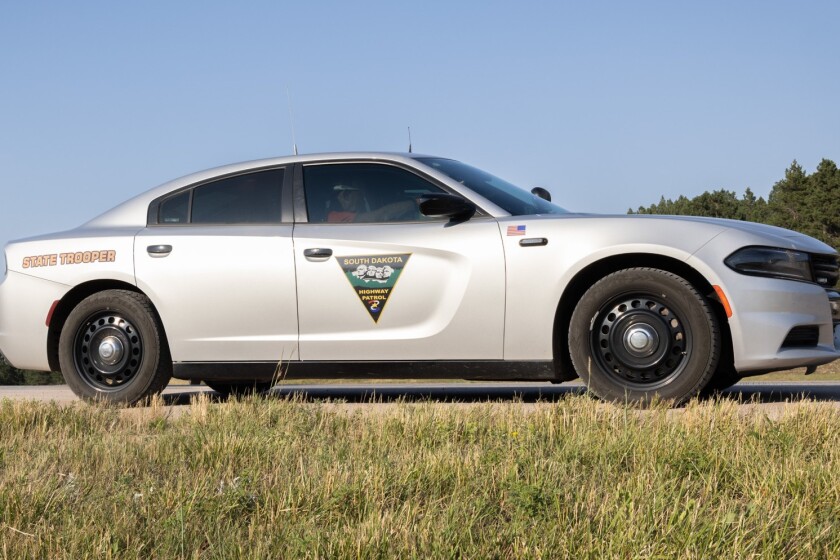 HURON – A 20-year-old man from Mitchell has been identified as the victim who died in a three-vehicle crash on Tuesday near Huron.
According to South Dakota Public Safety officials, the driver of a truck hauling a flatbed trailer while traveling eastbound on 202nd Avenue failed to stop at an intersection along Highway 37, which caused a collision with a Pontiac Grand Prix.
After the car was pushed into the northbound lane due to the collision, it was rear-ended by a Chevrolet Avalanche pickup traveling northbound along Highway 37. The crash caused one death, who South Dakota Public Safety officials say is Justice Larvie.
Larvie was the passenger of the Grand Prix that was hit by two vehicles during the crash that occurred at roughly 3:10 p.m.
The driver of the Pontiac Grand Prix, Altena Jones, 20, of Mitchell, sustained life-threatening injuries. She was airlifted to a Sioux Falls hospital.
Charges are pending against Nicole Wiebe, 25, of Iroquois, who was the driver of the Chevrolet Silverado pickup that failed to stop at the intersection along Highway 37.
Officials are still investigating whether seat belts were used by the people involved in the crash.