Burke man killed in one-vehicle crash near Witten
South Dakota Highway Patrol investigating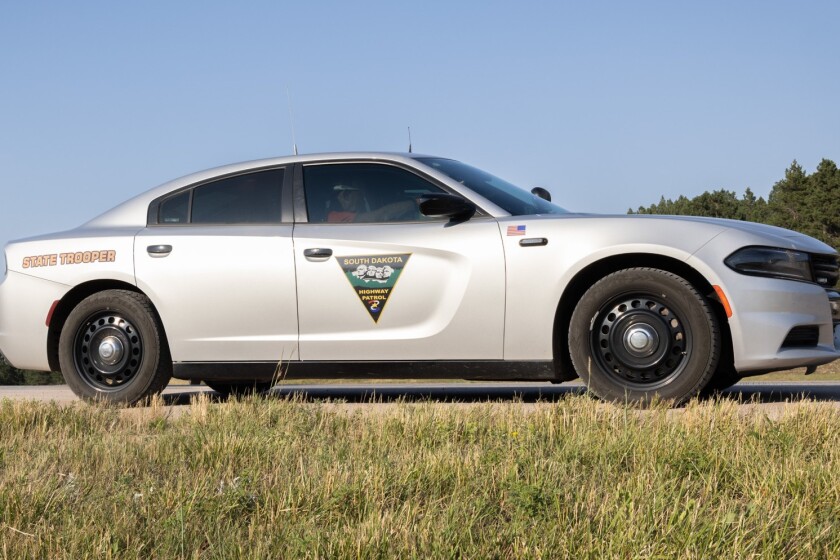 We are part of The Trust Project.
WITTEN, S.D. – A Burke man has been identified as the person who died Monday morning, Nov. 28, in a one-vehicle crash south of Witten.
Preliminary crash information indicates that a 2007 Kenworth W900 cement truck was southbound on South Dakota Highway 53 when the driver lost control. The vehicle went into the east ditch and rolled.
Brian Snyder, the 47-year-old driver, was not wearing a seatbelt and was thrown from the vehicle. He was pronounced dead at the scene.
The crash occurred at approximately 10:14 a.m. near mile marker 21, about 15 miles south of Witten.
South Dakota's Highway Patrol is investigating the crash. All information released so far is only preliminary.
The Highway Patrol is an agency of the South Dakota Department of Public Safety.